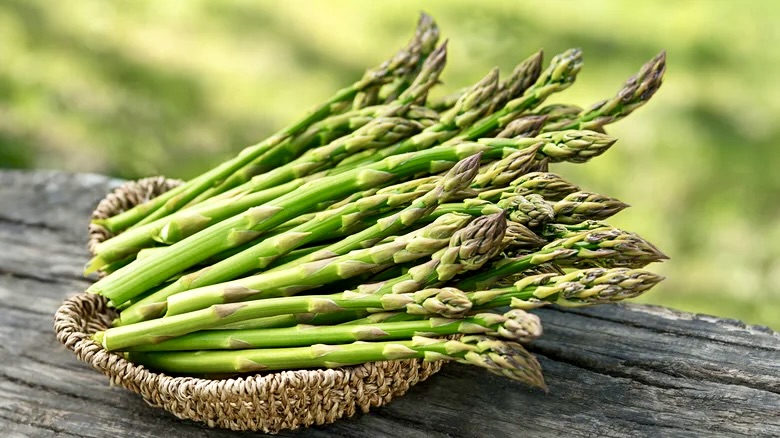 It's funny how some things stick. Many years ago, I read a book that left a mark.  It was called "French Women Don't Get Fat".  The book is about "lifes...
June 02, 2023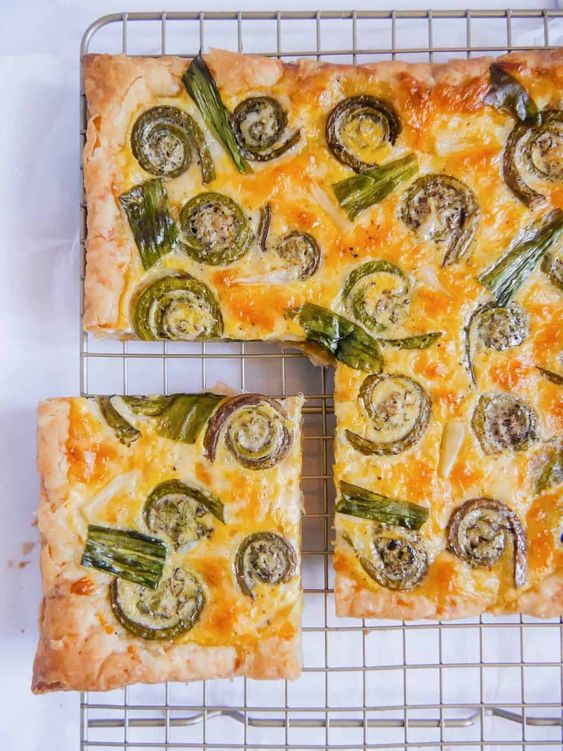 Last weekend, some of you indicated that it was too early for fiddleheads.  They're out in many areas now so get them while you can- the season is very ...
May 13, 2023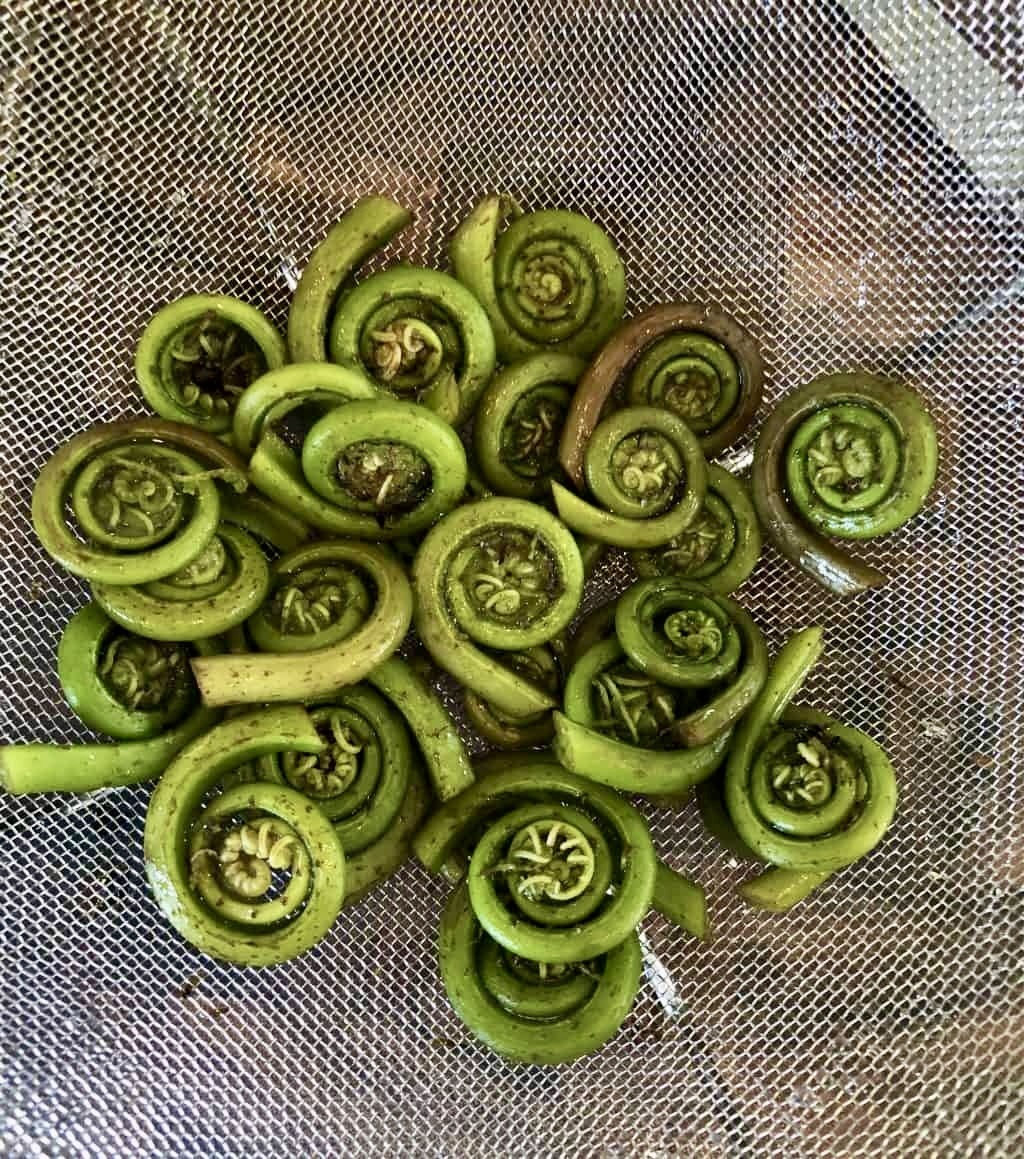 Every spring, they pop out of the ground and show up at local farmers markets across the region. I've watched many people walk right by the boxes of curly fro...
May 07, 2023