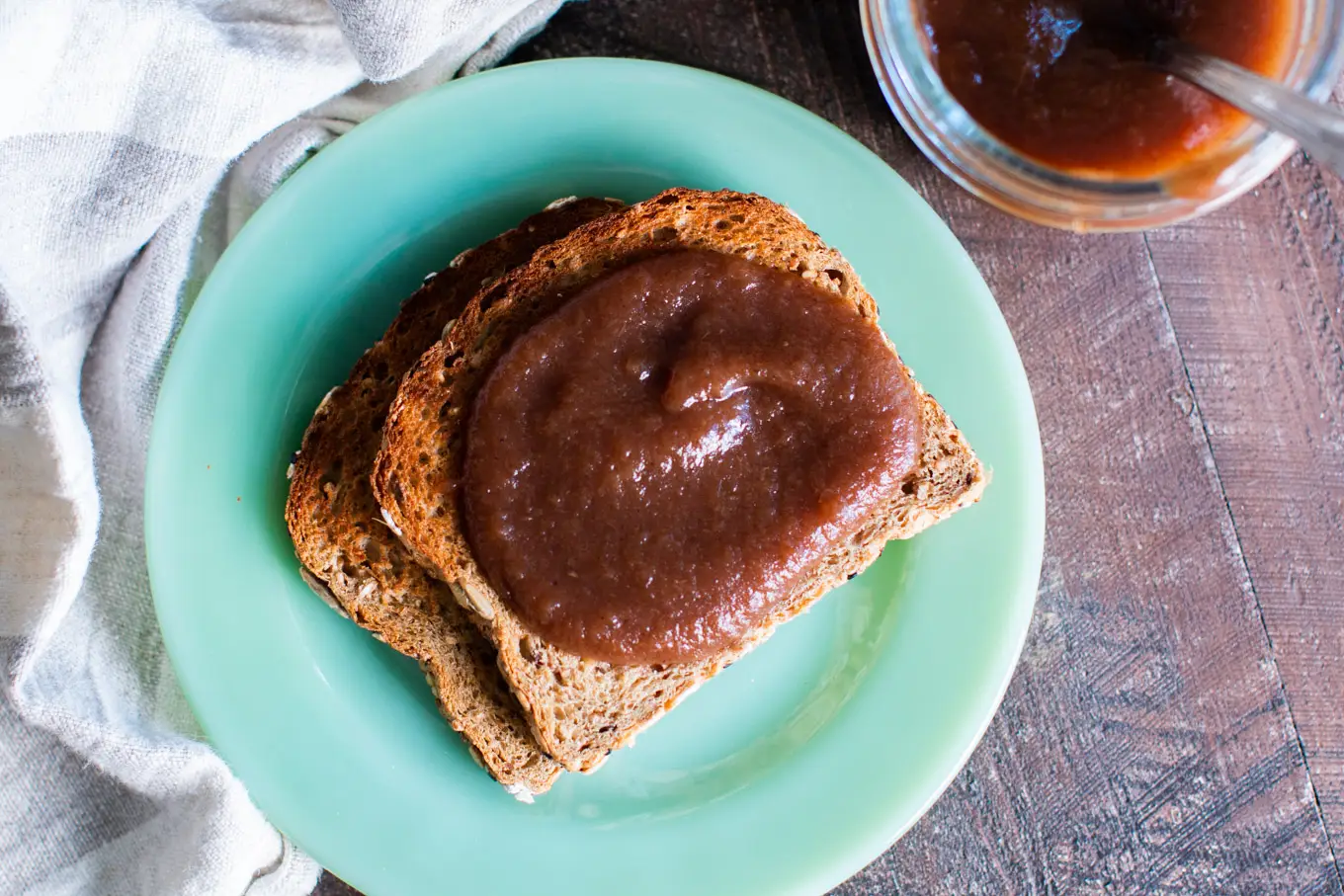 Welcome to autumn. It's a lovely season; it was mom's favourite. I have many beautiful memories of time spent with Mom on the farm, but one of my favourites has to b...
September 24, 2023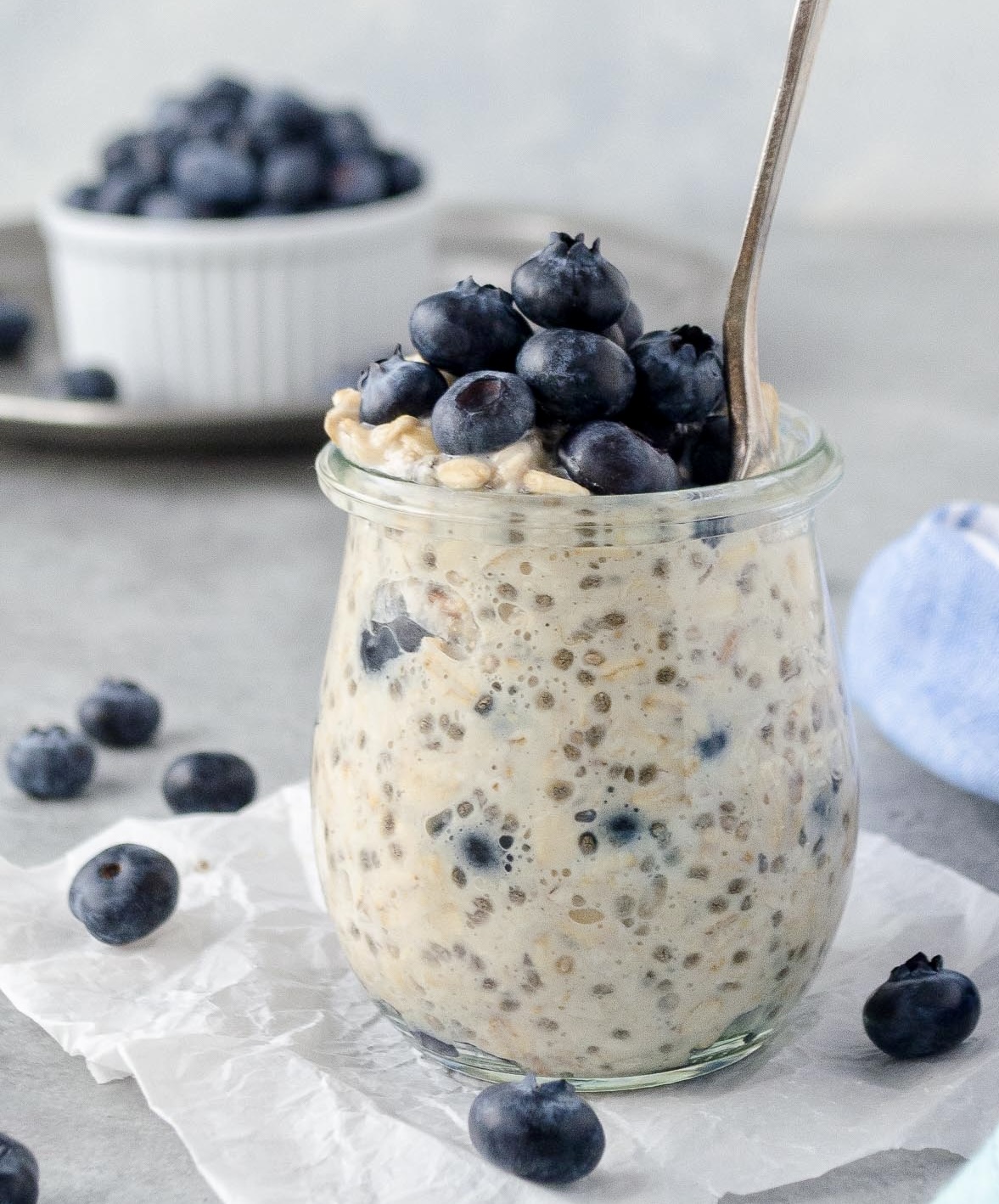 Do you eat breakfast?  I do!  I always have.  You might think that it's a "farm thing", but my mom was a farmer, yet she really didn't like ...
September 09, 2023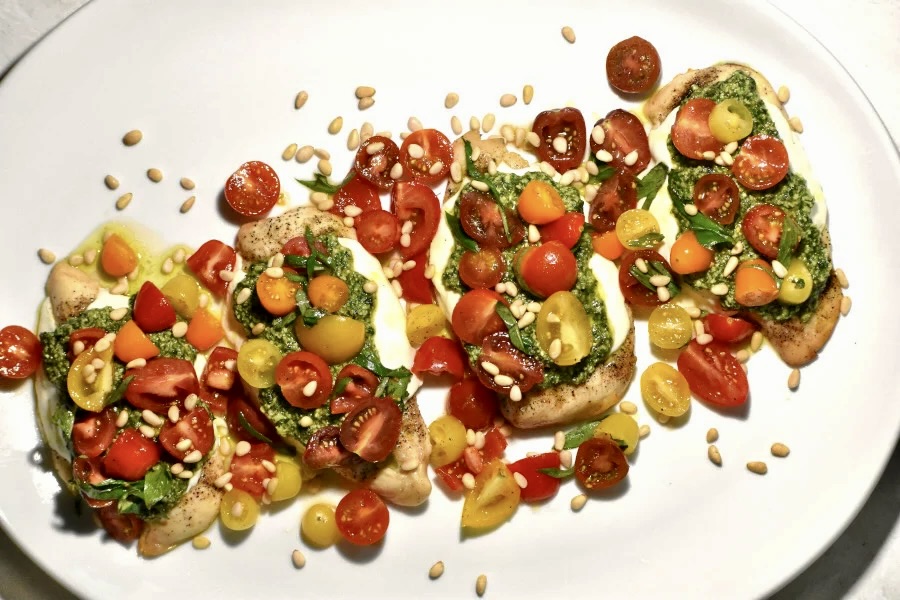 It's been quite a summer!  Some parts of our region have received 3 times the usual summer rain, while others are a little on the dry side. There was no heat, then l...
August 19, 2023