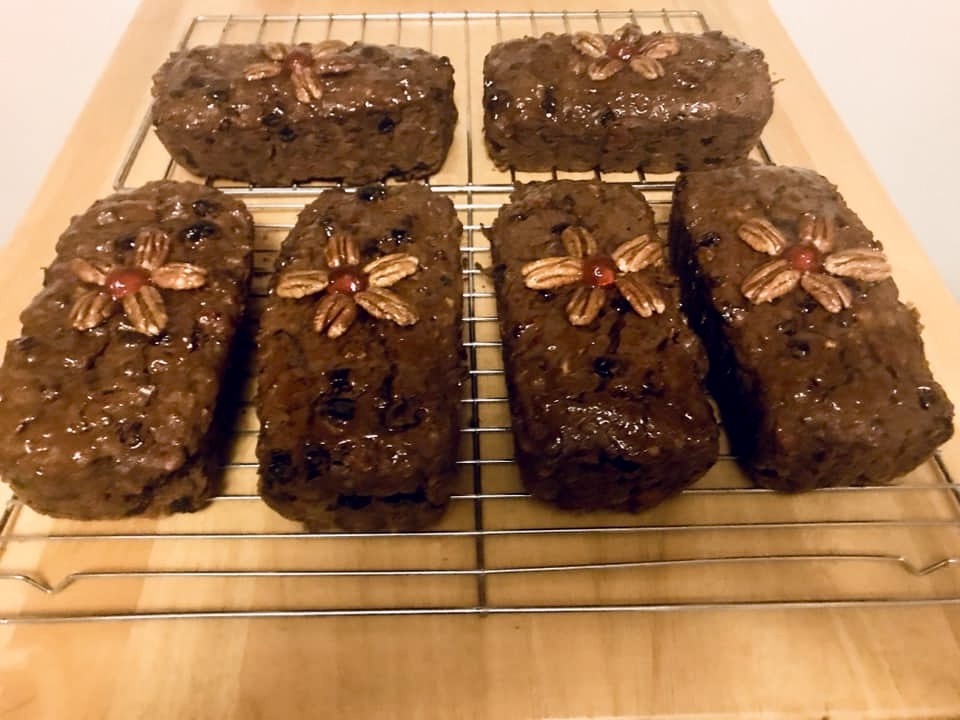 I have always loved fruitcakes.  Both my grandmothers made delicious Christmas cakes.  My Grandmother Lefebvre preferred a light fruitcake and my grandmother Lapierr...
November 25, 2022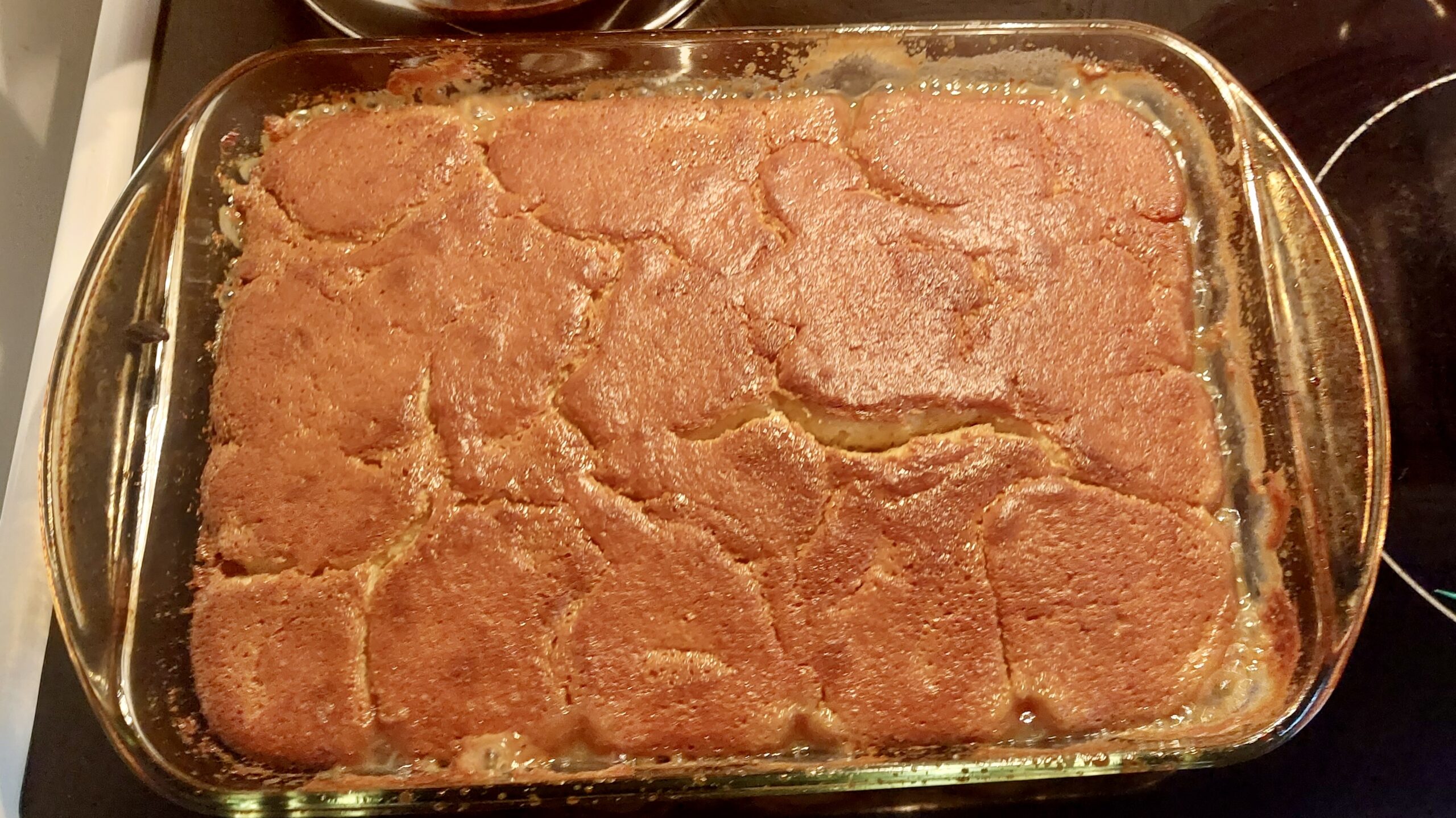 Each year, as our daylight hours dwindle and the raw wind comes around to the north, I tend to reach for the oldest, most stained recipe books in my collection. That...
November 12, 2022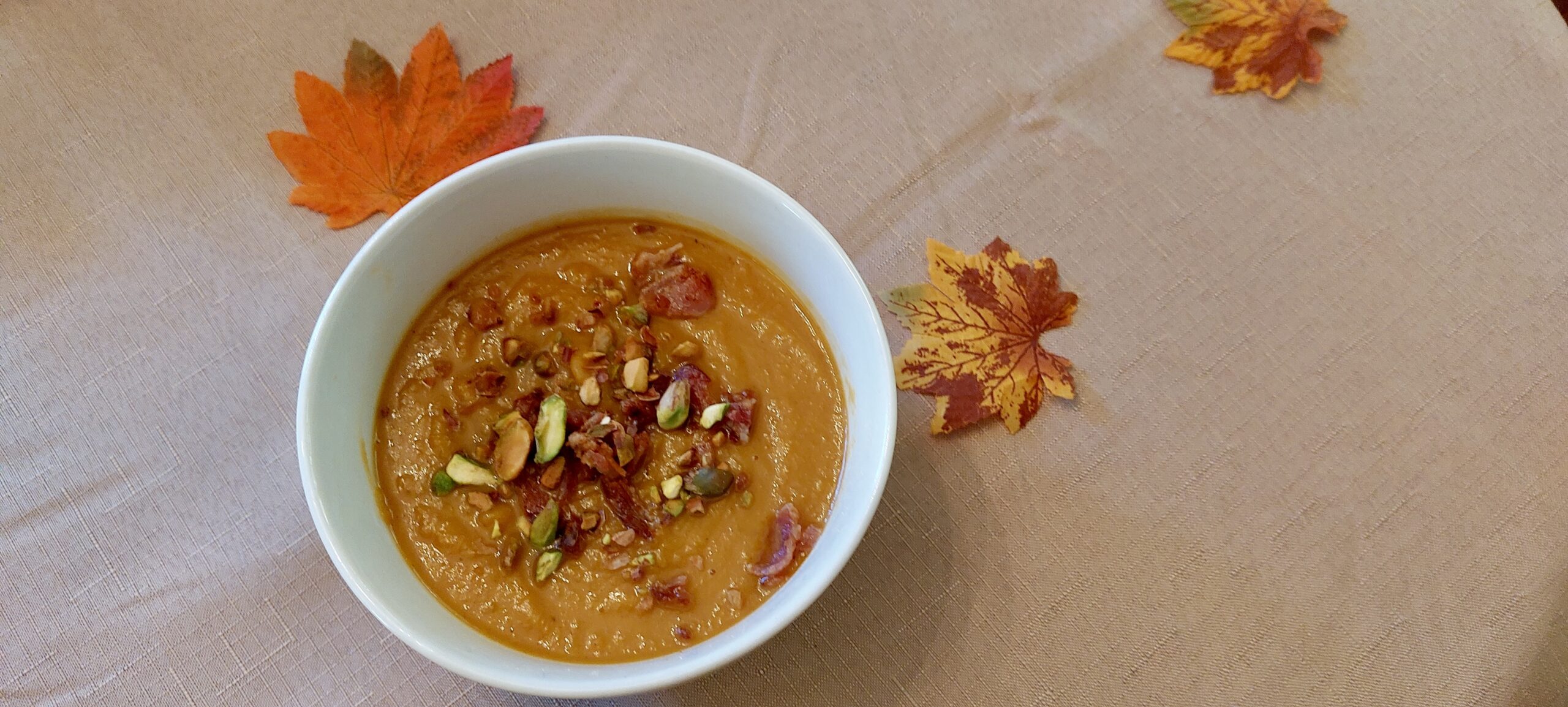 For the Roasted Acorn Squash 1 whole acorn squash – halved and seeds removed 1 tablespoon olive oil Salt and pepper – to taste For the Acorn Squas...
October 29, 2022