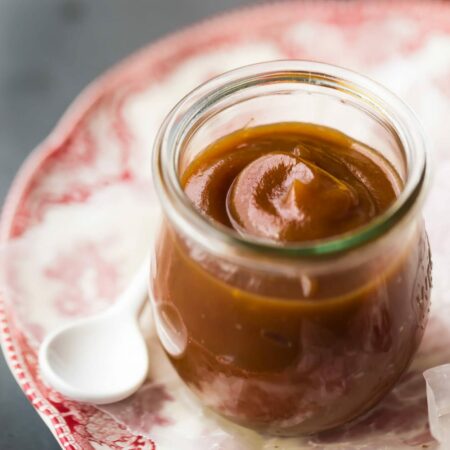 Just like that, it's October and a very good time to dust off the old crock pot. I use mine year-round, but many people think of it as a "comfort food a...
October 01, 2022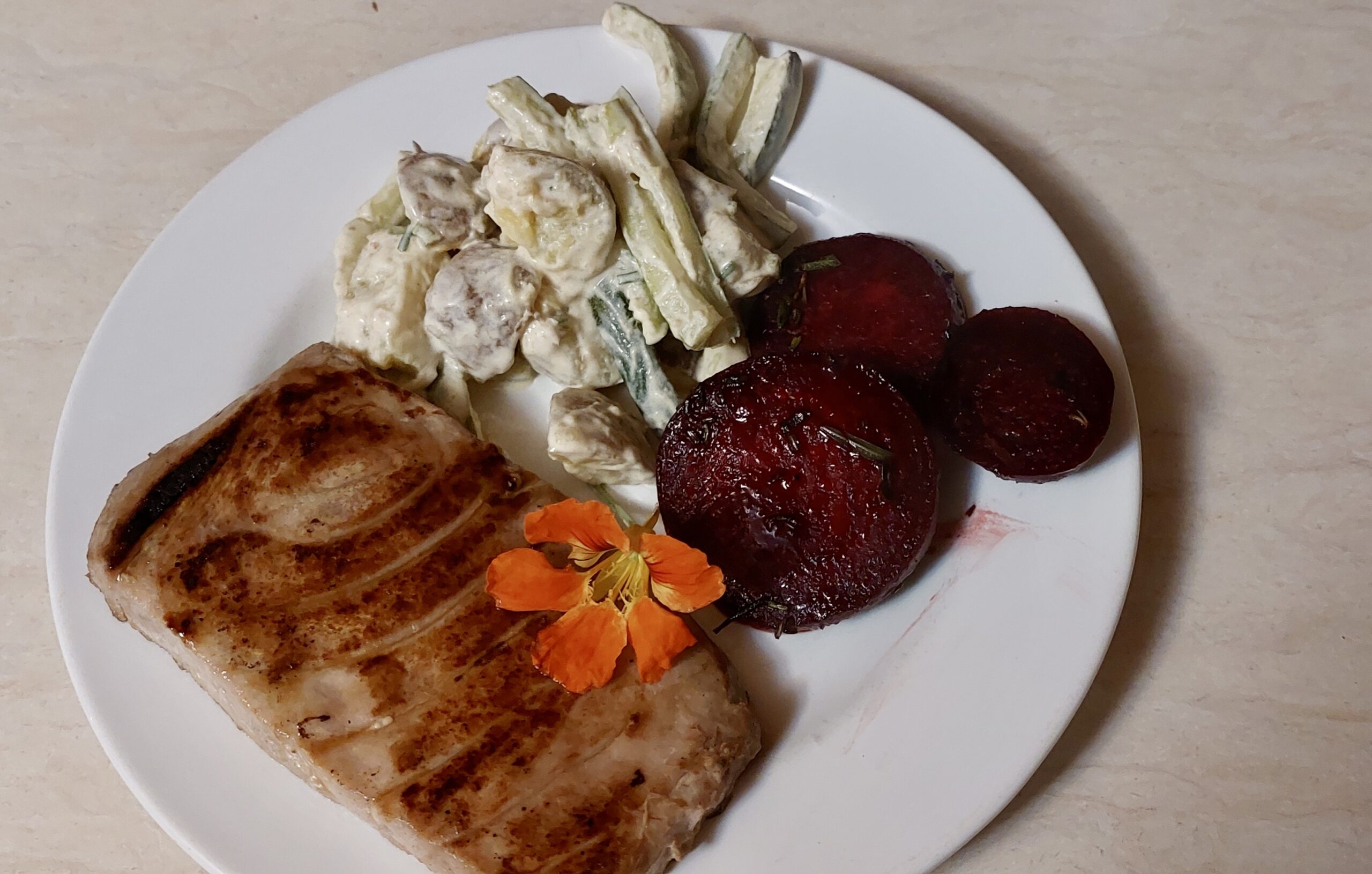 I posted a photo of my very local and very delicious supper on Tuesday.  Some of you have asked for the beet recipe.  Here it is.  It's simple but tasty; I hop...
September 14, 2022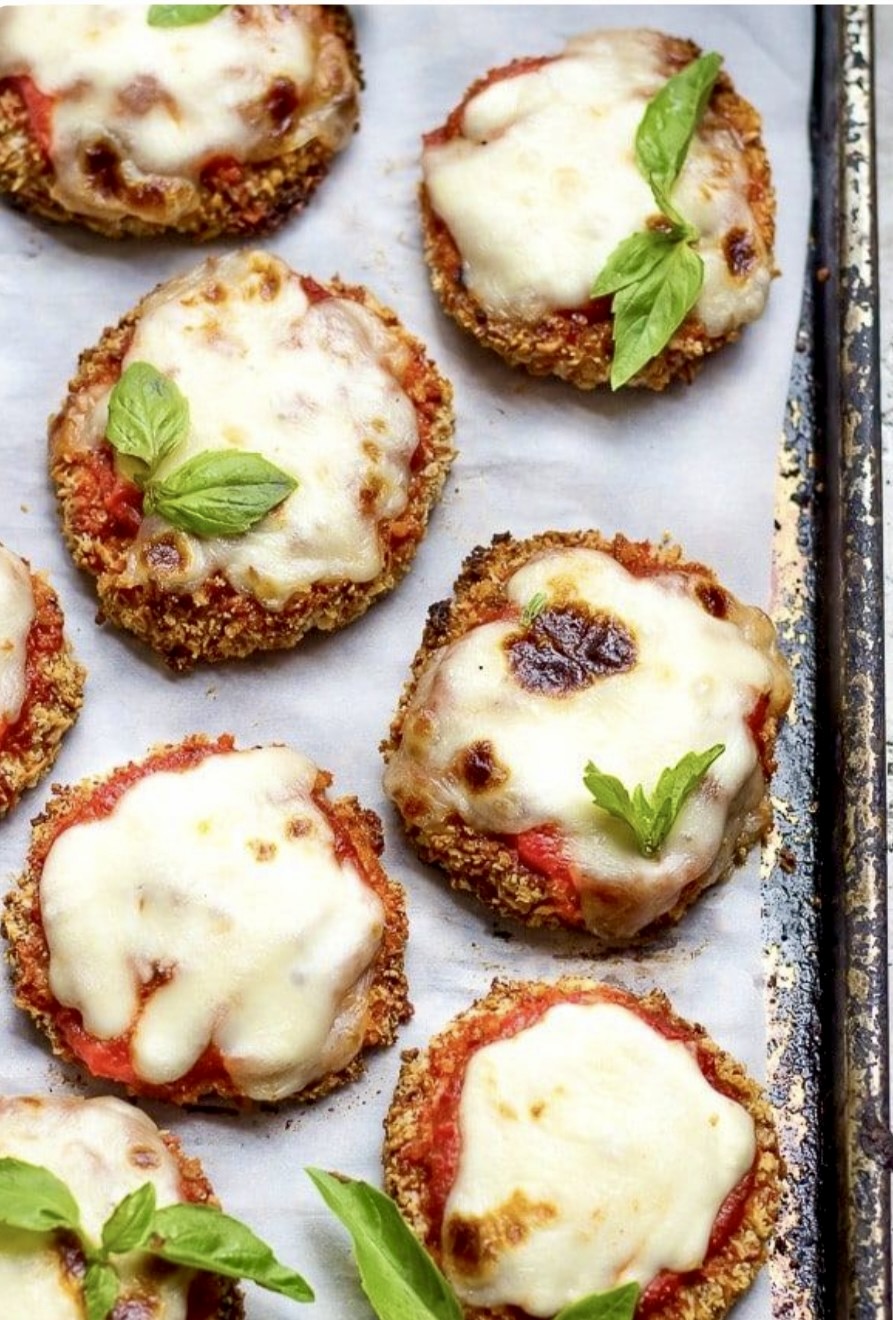 There are hundreds of ways to eat tomatoes and thanks to this season's favourable growing conditions, you might have to put them all to the test!  I love the ...
September 12, 2022