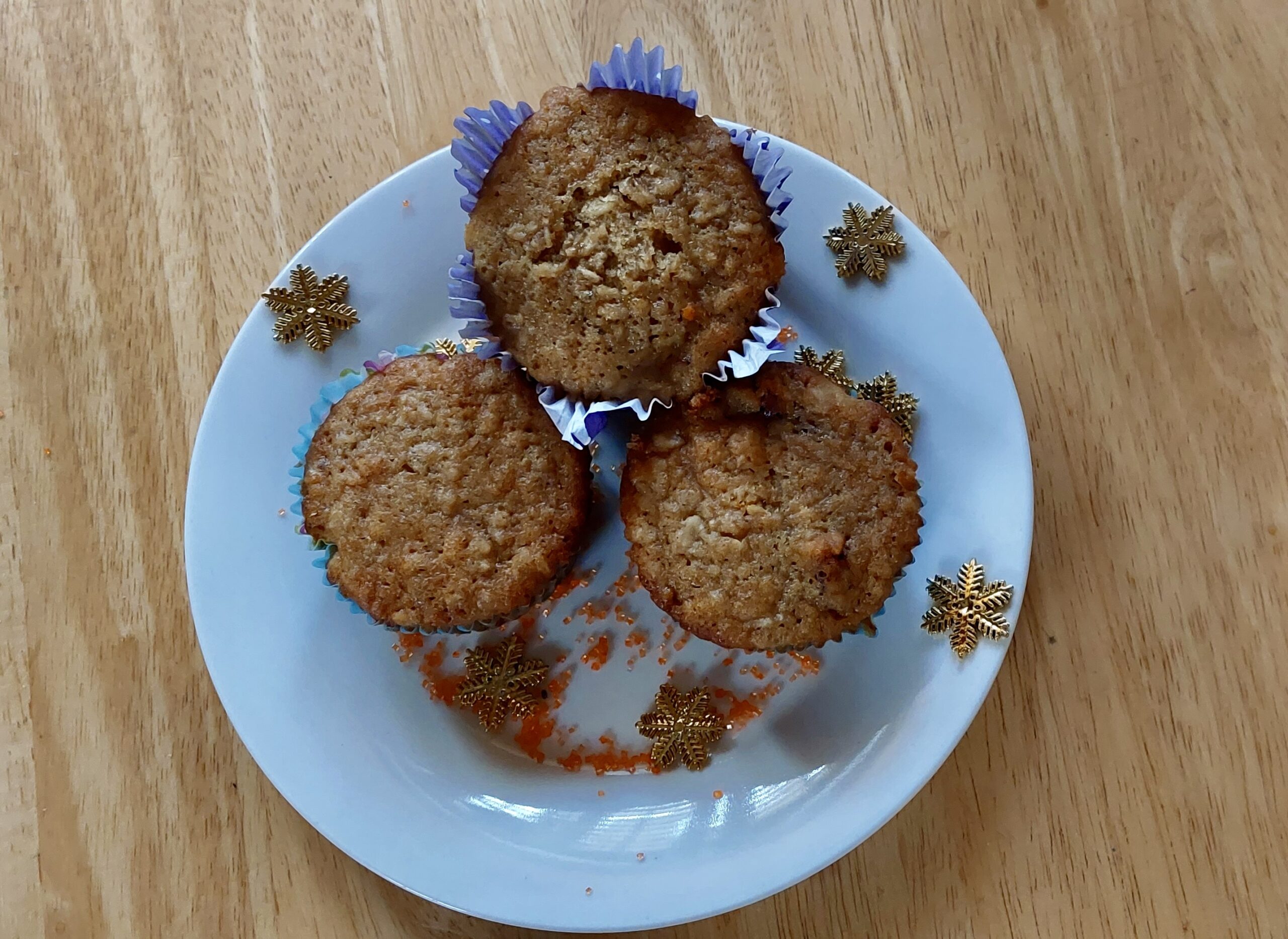 I love breakfast, but some days, there's not a lot of time to sit down and eat.  When I'm on the go, I reach for a homemade muffin.  I was looking around the kitchen...
January 29, 2023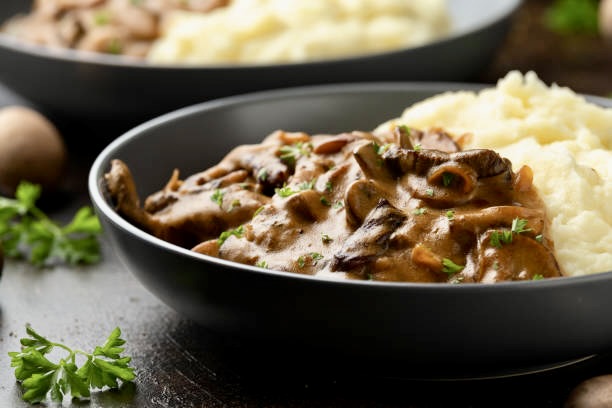 When the January winds blow, many of us turn to comfort food.  Everybody has a special recipe that brings back memories of a simpler time. I have many but my ...
January 15, 2023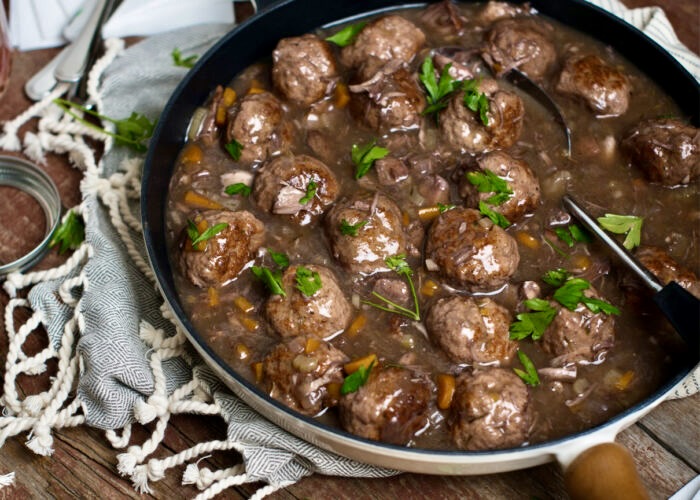 I grew up with a french-Canadian dad and an anglophone mom. We didn't have a lot of money, but there was always lots of love and food to go around.  This was e...
December 29, 2022