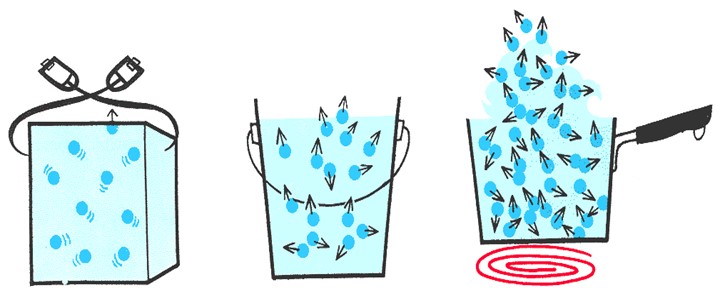 Meteorological summer is behind us; it has been a wet one. Rainfall totals are not just high, they are record-setting. June, July and August have never been w...
September 05, 2023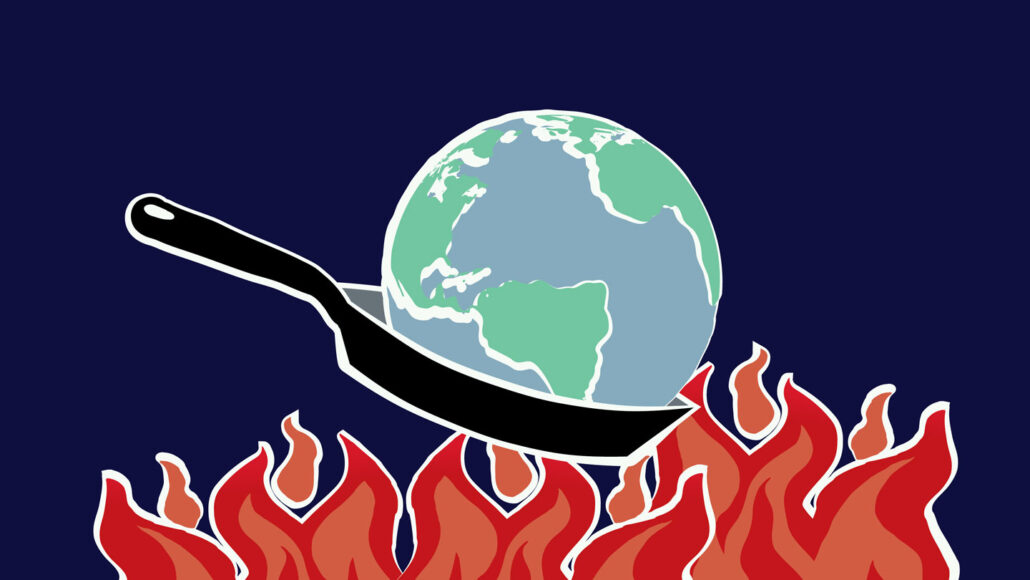 For parts of North America, Asia, Africa and Europe – it was a cruel summer. For the entire planet,  a disaster. And for scientists, it is unequivocal – humans are t...
August 05, 2023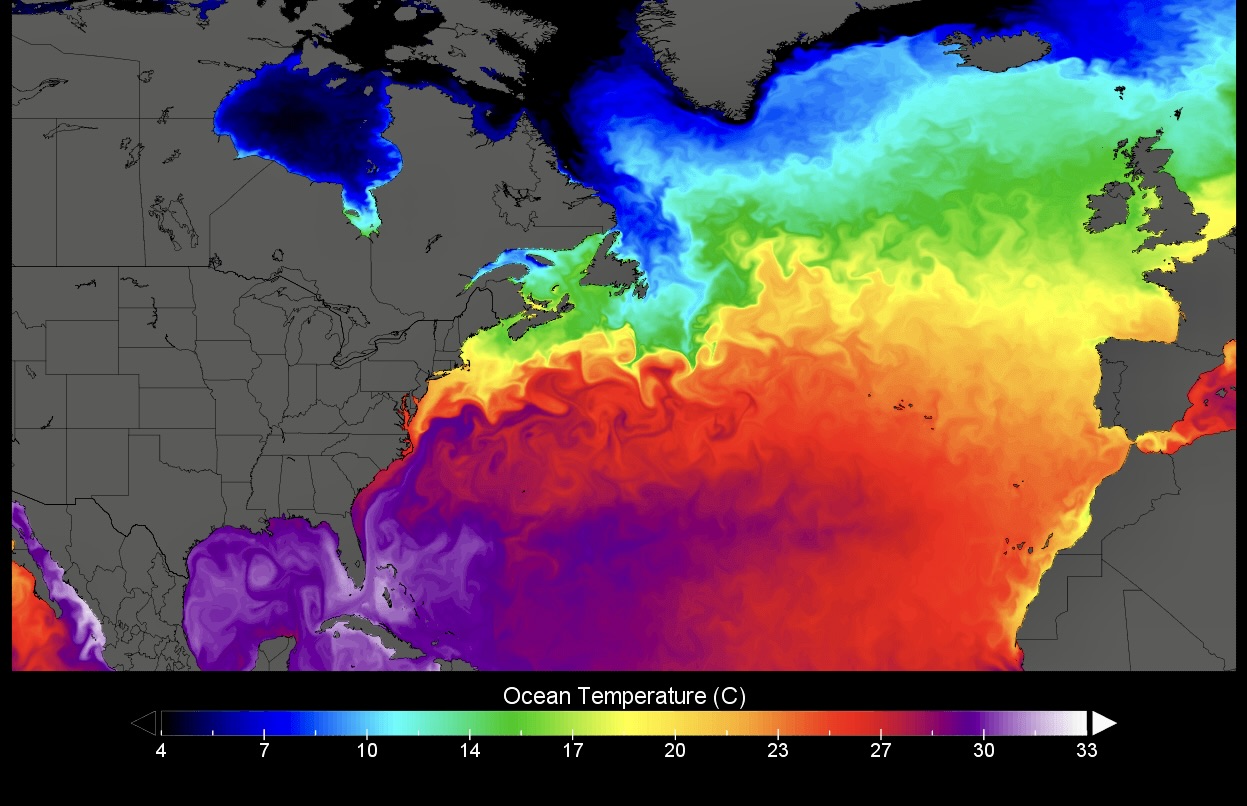 Last month, on World Environment Day, I launched a monthly series called Climate 5.  Each month, on the 5th, I will have a look at how our climate is changing; each ...
July 05, 2023