Exclusive access to the voice of your weather.
Unique Daily Forecasts on all the three Maritime provinces, Nova Scotia, New Brunswick, Prince Edward Island, and a daily snapshot.
Grandma Says features on the weather idioms and Maritime lore that has been passed down from generation to generation.
Cindy Knows Why features on the unique weather-related phenomena that you want to know about.
Community stories, photos and video from around the Maritimes from readers like you.
Video features from Cindy breaking down the complexities of our weather and what it means for you and your plans.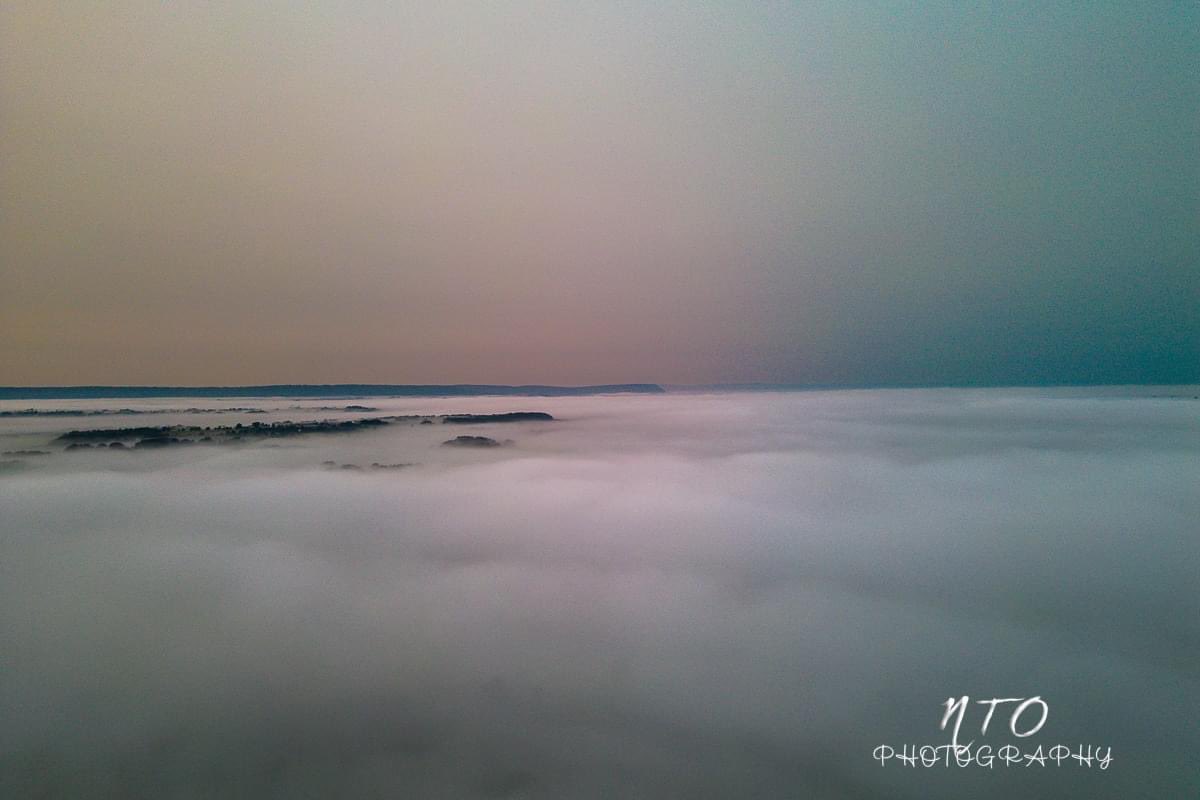 While many of us have been enjoying bright, dry weather from sunup to sundown, the glorious fall sun sat above a thick fog in some parts of our region.  All three ma...
October 03, 2023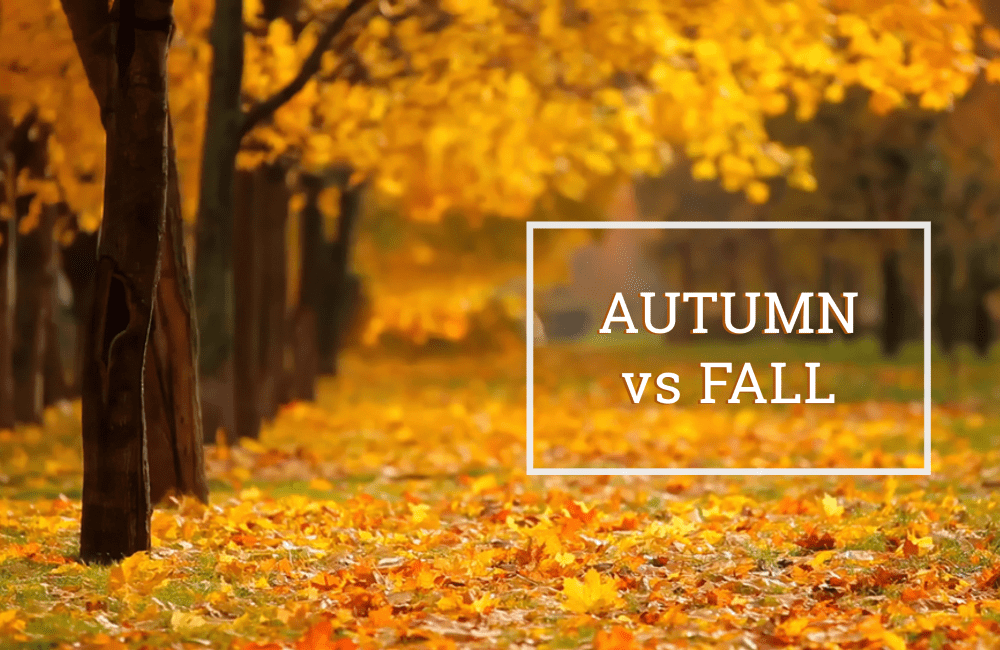 Do you say autumn or fall?  I say both and for whatever reason, it depends on who I'm with or where I am. The new season rolled in a week ago today, so I've been lis...
September 30, 2023