Exclusive access to the voice of your weather.
Unique Daily Forecasts on all the three Maritime provinces, Nova Scotia, New Brunswick, Prince Edward Island, and a daily snapshot.
Grandma Says features on the weather idioms and Maritime lore that has been passed down from generation to generation.
Cindy Knows Why features on the unique weather-related phenomena that you want to know about.
Community stories, photos and video from around the Maritimes from readers like you.
Video features from Cindy breaking down the complexities of our weather and what it means for you and your plans.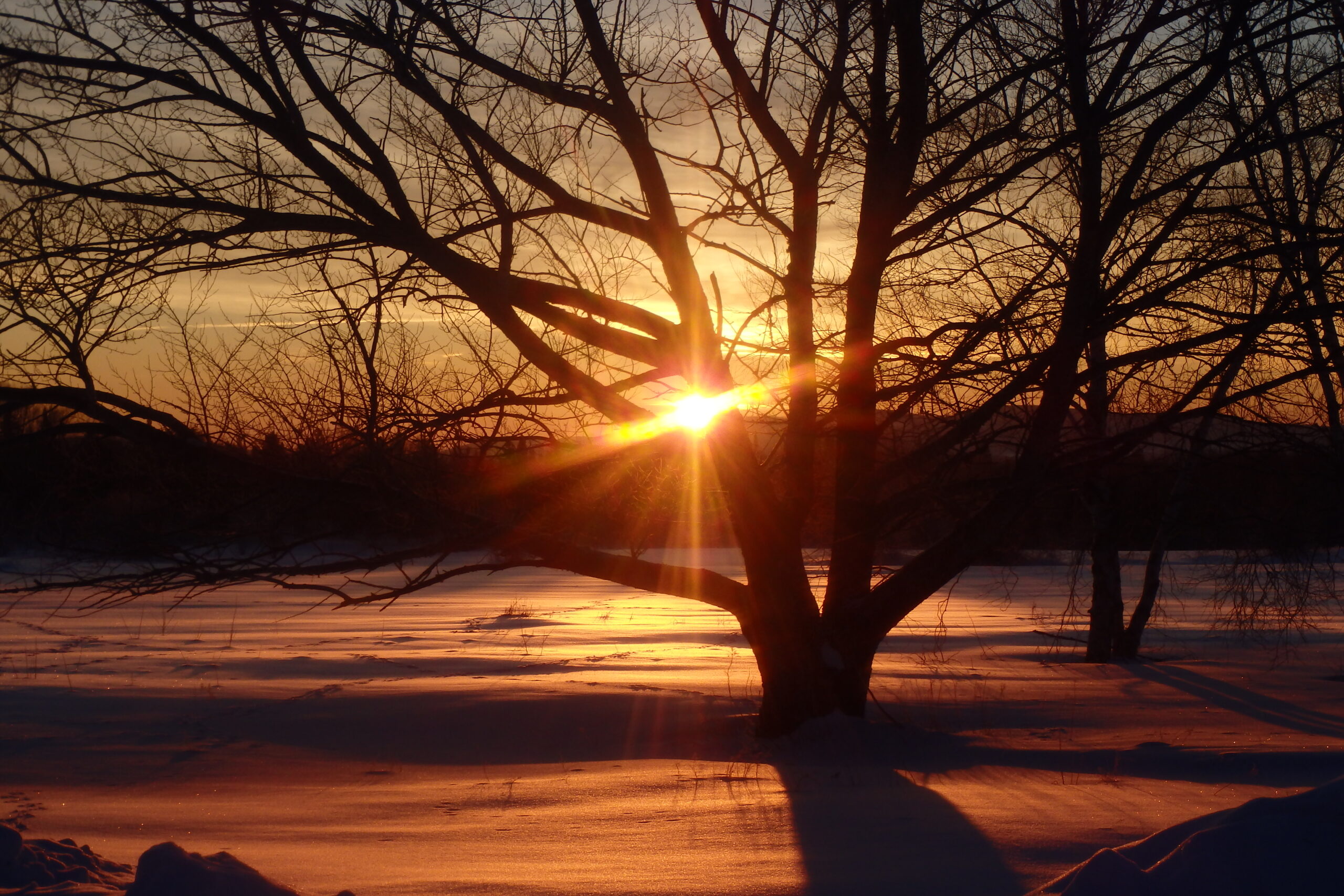 If it happens in the sky, Cindy Day knows why
Sunny spring days are lovely but they often lead to clear spring nights and they can be very cool!   Though many believe the coldest time of the day is in the middle...
March 27, 2023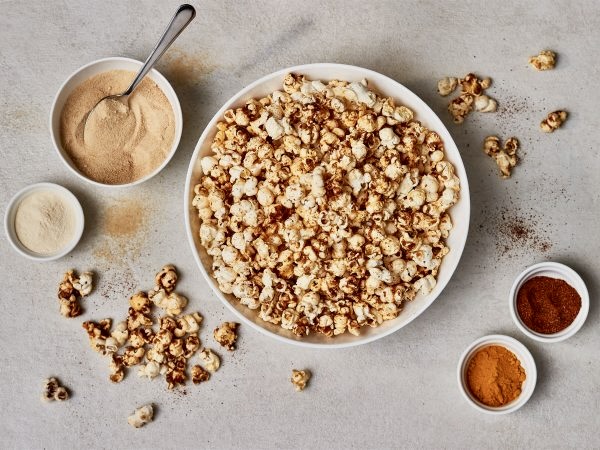 Maple products are a staple in our home; they are natural, local and delicious! I use them for breakfast, lunch and dinner and even for a special movie night treat! ...
March 25, 2023