Exclusive access to the voice of your weather.
Unique Daily Forecasts on all the three Maritime provinces, Nova Scotia, New Brunswick, Prince Edward Island, and a daily snapshot.
Grandma Says features on the weather idioms and Maritime lore that has been passed down from generation to generation.
Cindy Knows Why features on the unique weather-related phenomena that you want to know about.
Community stories, photos and video from around the Maritimes from readers like you.
Video features from Cindy breaking down the complexities of our weather and what it means for you and your plans.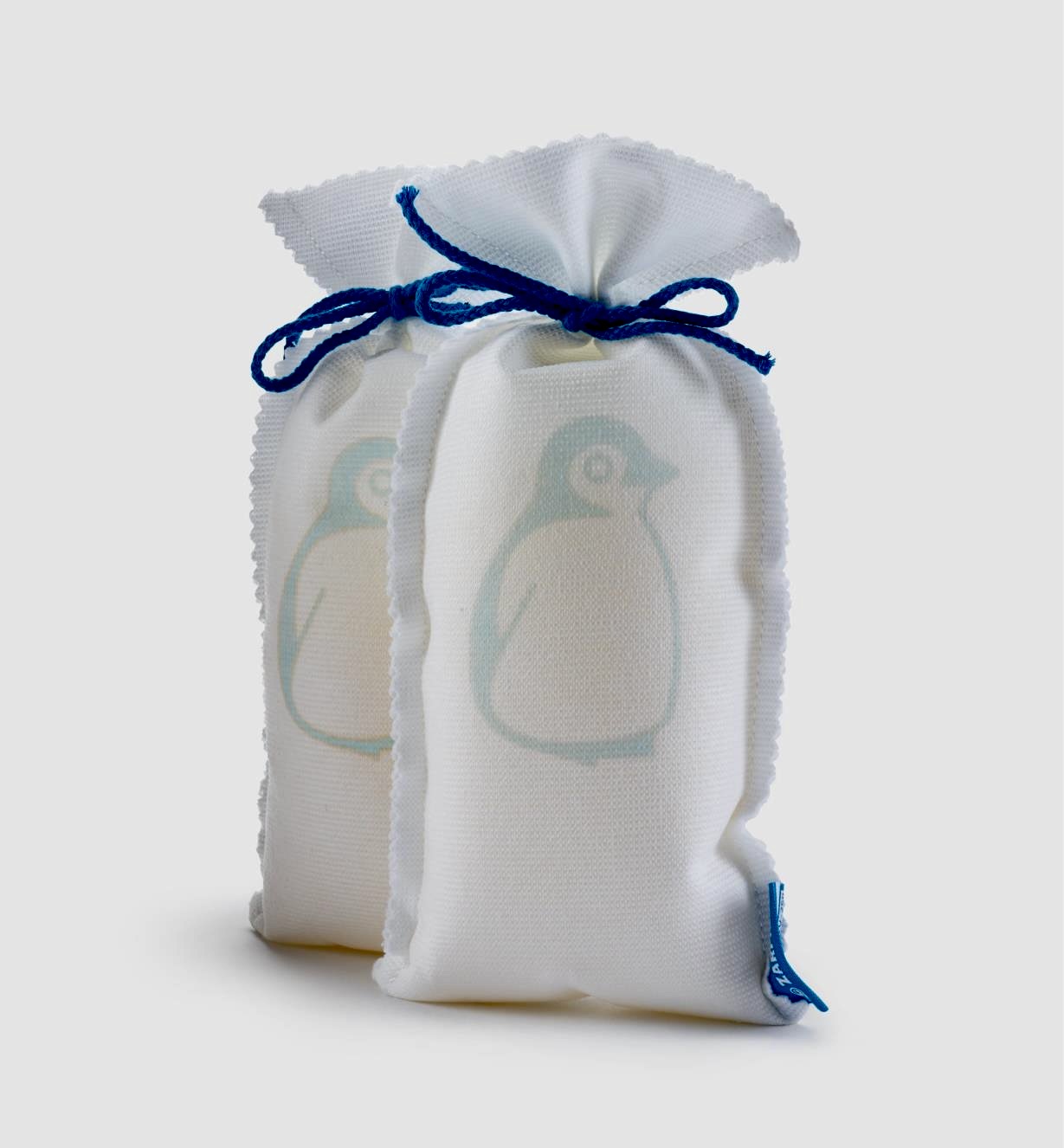 Officially, it is still autumn but the jet stream has yet to settle, so our weather continues to fluctuate between mild and cold. I like to refer to this as a shoul...
December 02, 2022
If it happens in the sky, Cindy Day knows why
In Canada, our winter storm systems don't carry "given" names, but systems that are commonly found in certain regions are often named for their area of origin...
November 30, 2022