Exclusive access to the voice of your weather.
Unique Daily Forecasts on all the three Maritime provinces, Nova Scotia, New Brunswick, Prince Edward Island, and a daily snapshot.
Grandma Says features on the weather idioms and Maritime lore that has been passed down from generation to generation.
Cindy Knows Why features on the unique weather-related phenomena that you want to know about.
Community stories, photos and video from around the Maritimes from readers like you.
Video features from Cindy breaking down the complexities of our weather and what it means for you and your plans.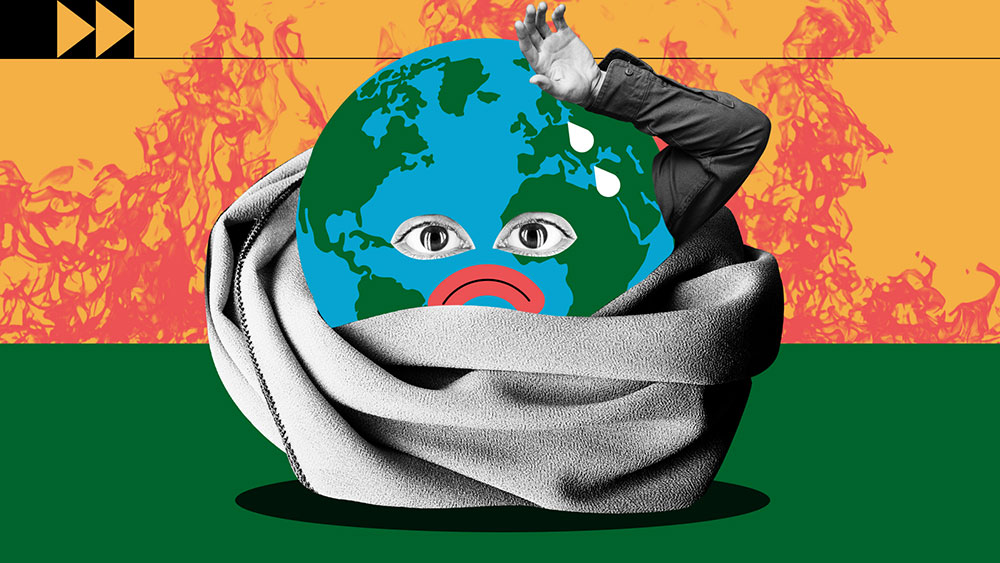 Today is World Environment Day…a day that encourages awareness and action for the protection of the environment.  First held in 1973, it's been a platfor...
June 05, 2023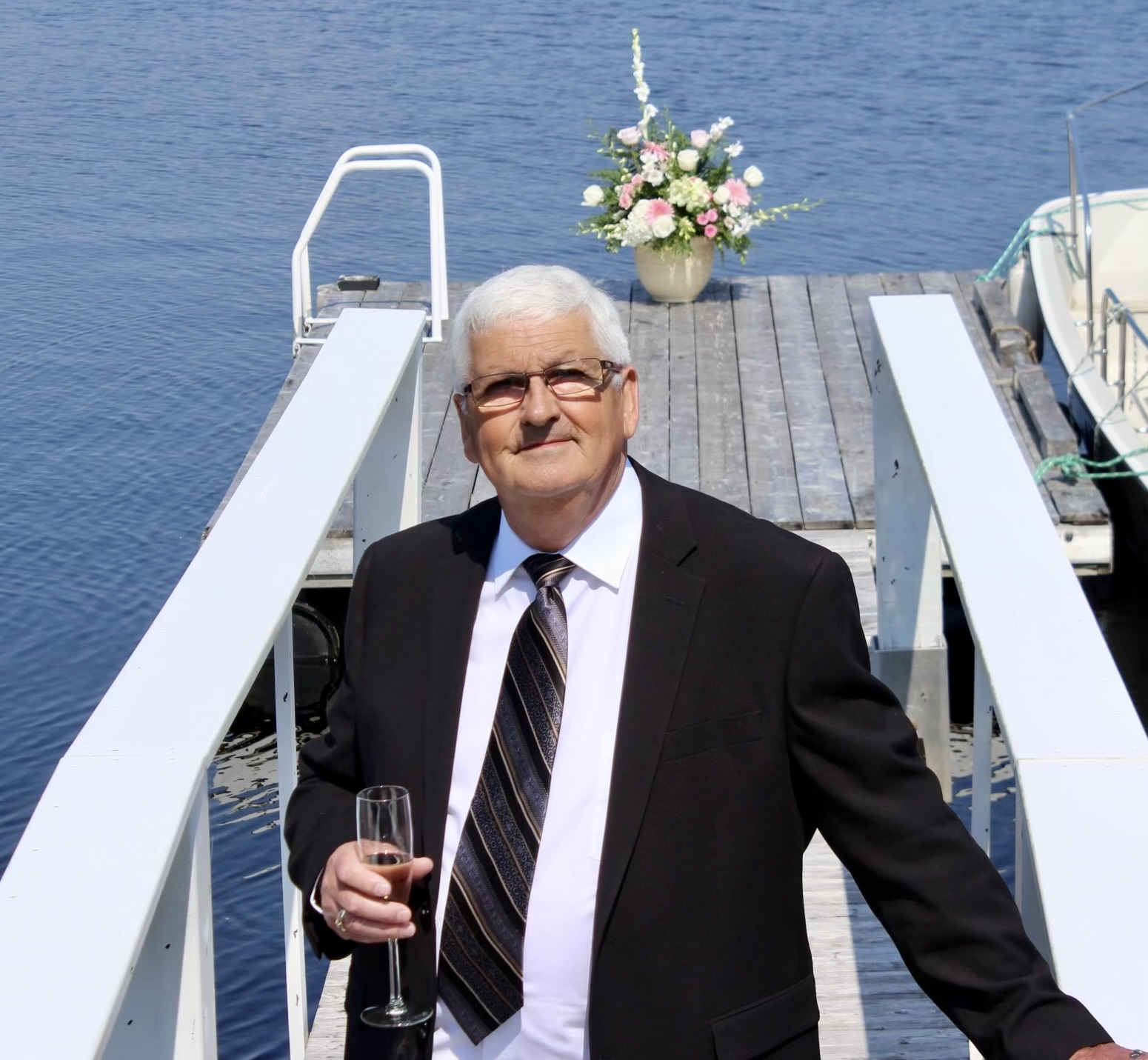 Life is full of little mysteries – some more difficult to explain than others.  Sometimes we choose our path, sometimes it seems to be chosen for us.  I...
June 04, 2023