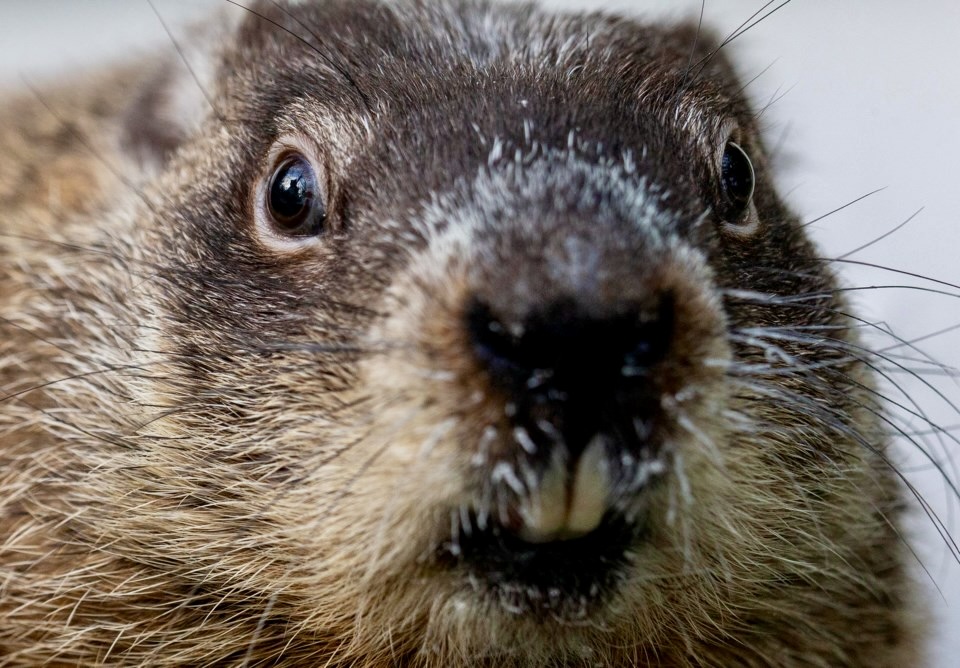 "If Candlemas be fair and bright, Winter has another flight. If Candlemas brings clouds and rain, Winter will not come again" The Scottish version...
February 02, 2023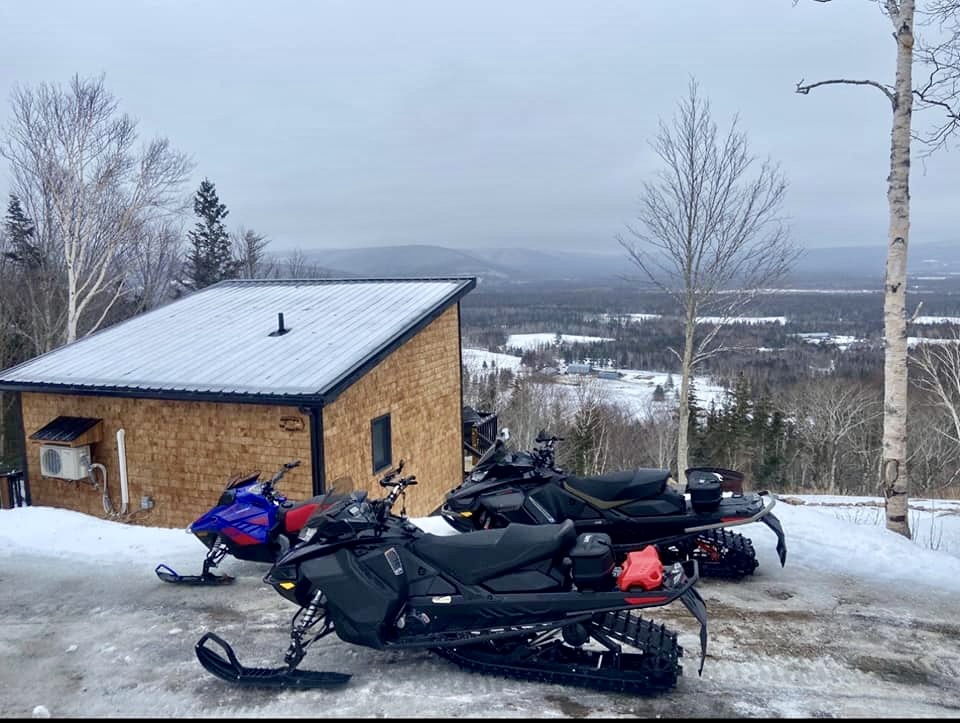 Meteorological winter is more than half over and for parts of our region, it's been one for the record books. While it's a winter wonderland in New Brunswick,...
January 23, 2023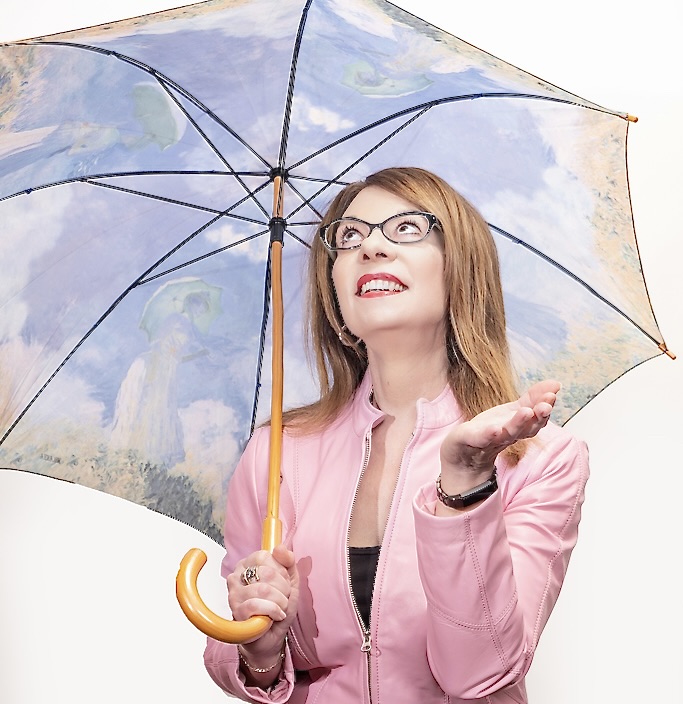 TGIF, or maybe not… if you suffer from paraskevidekatriaphobia, the fear of Friday the 13th.  Generally speaking, I would say that I am not superstitious.  There is,...
January 13, 2023