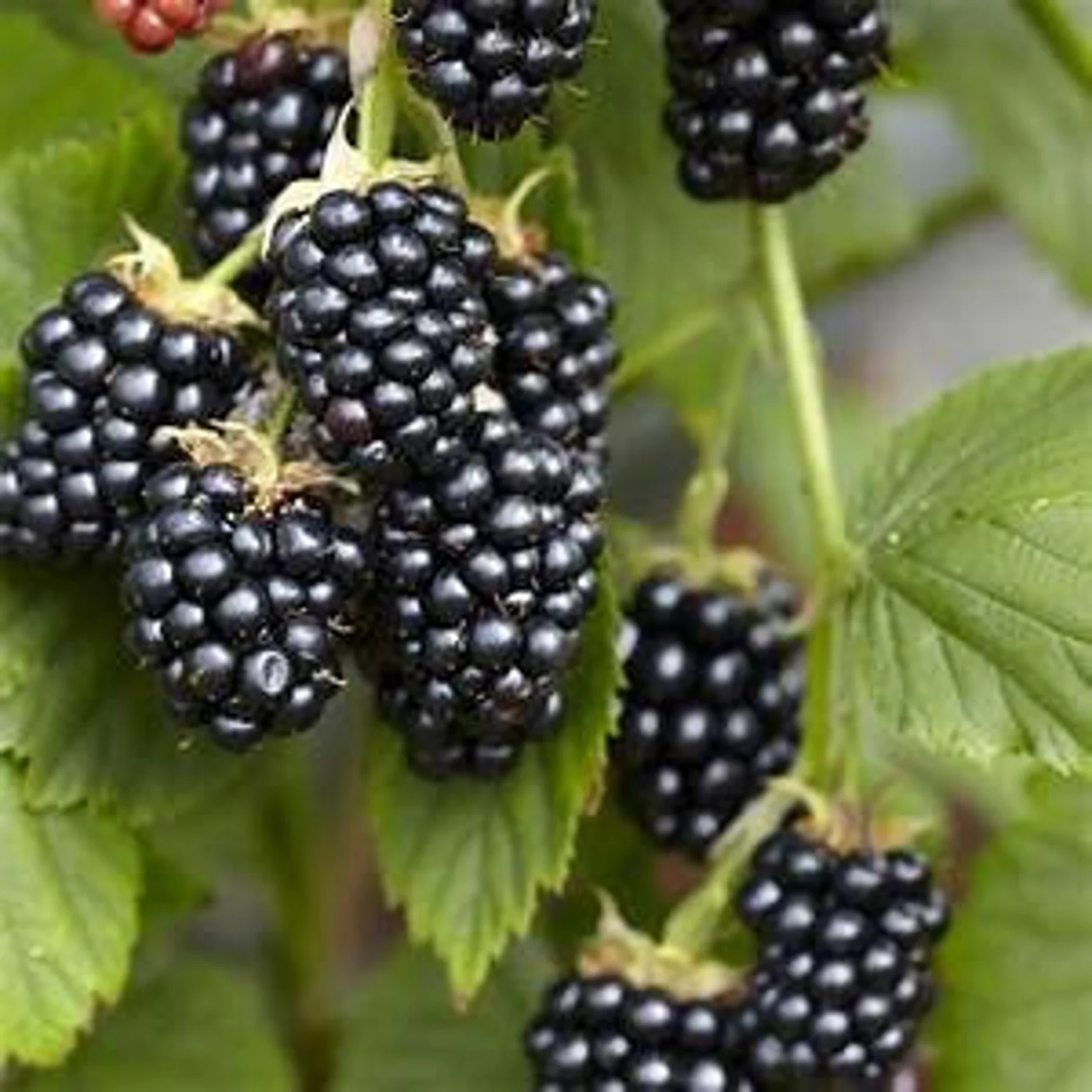 September 29th is Michaelmas Day- the feast day of Saint Michael the Archangel.   Saint Michael is the patron Saint of the sea and maritime lands, of ships an...
September 29, 2022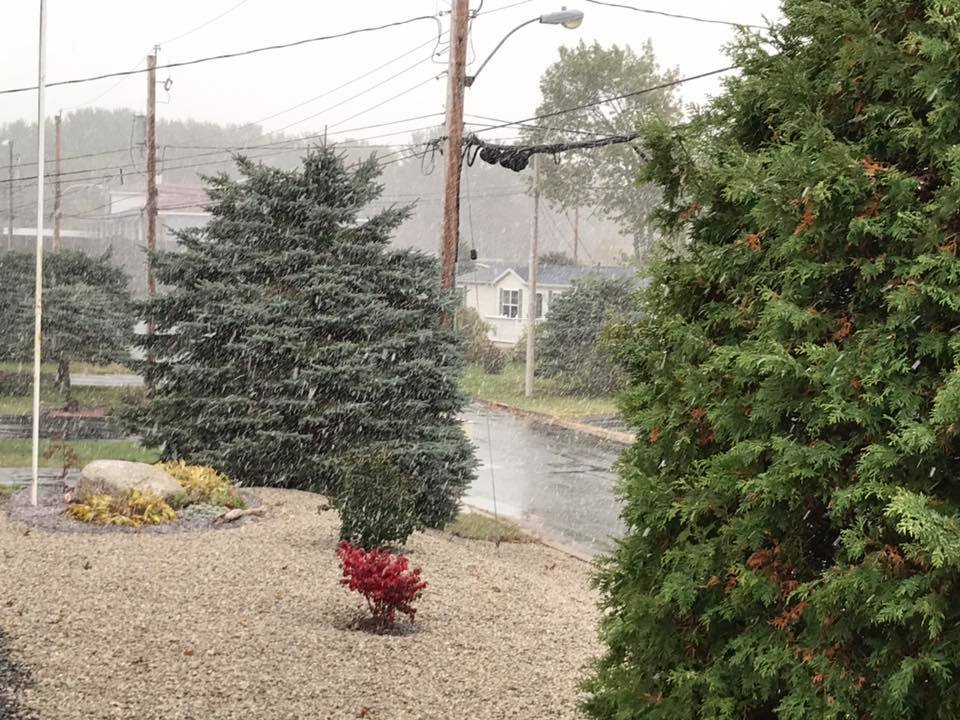 Yesterday was quite a day across the region – Mother Nature was definitely playing favourites.  A frontal boundary that stretched along the spine of Nova Scoti...
September 28, 2022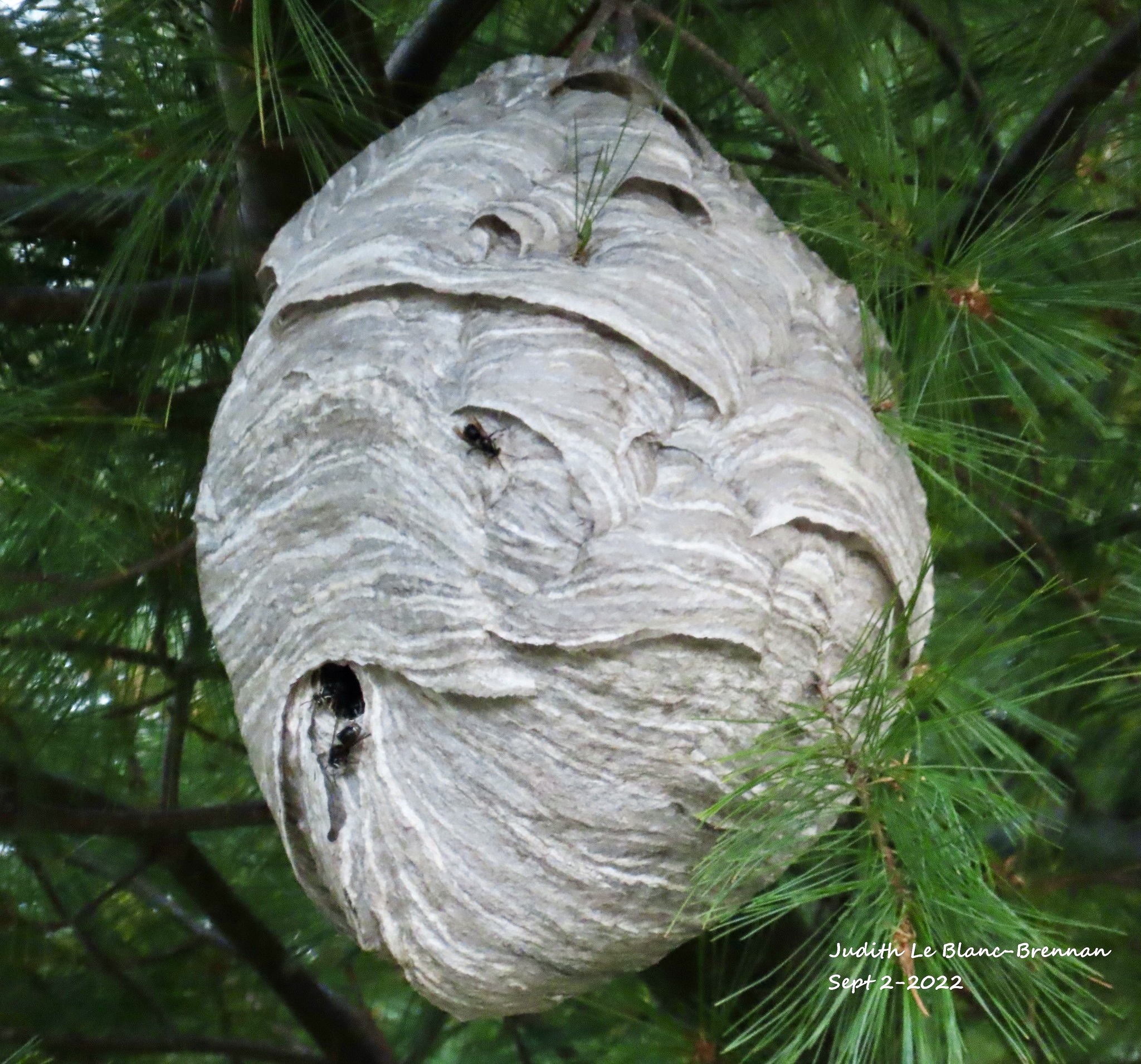 It happens every year, our awesome autumn weather transitions to winter.  I don't mind it at all, but I could be in the minority.  Many of you are already ask...
September 19, 2022