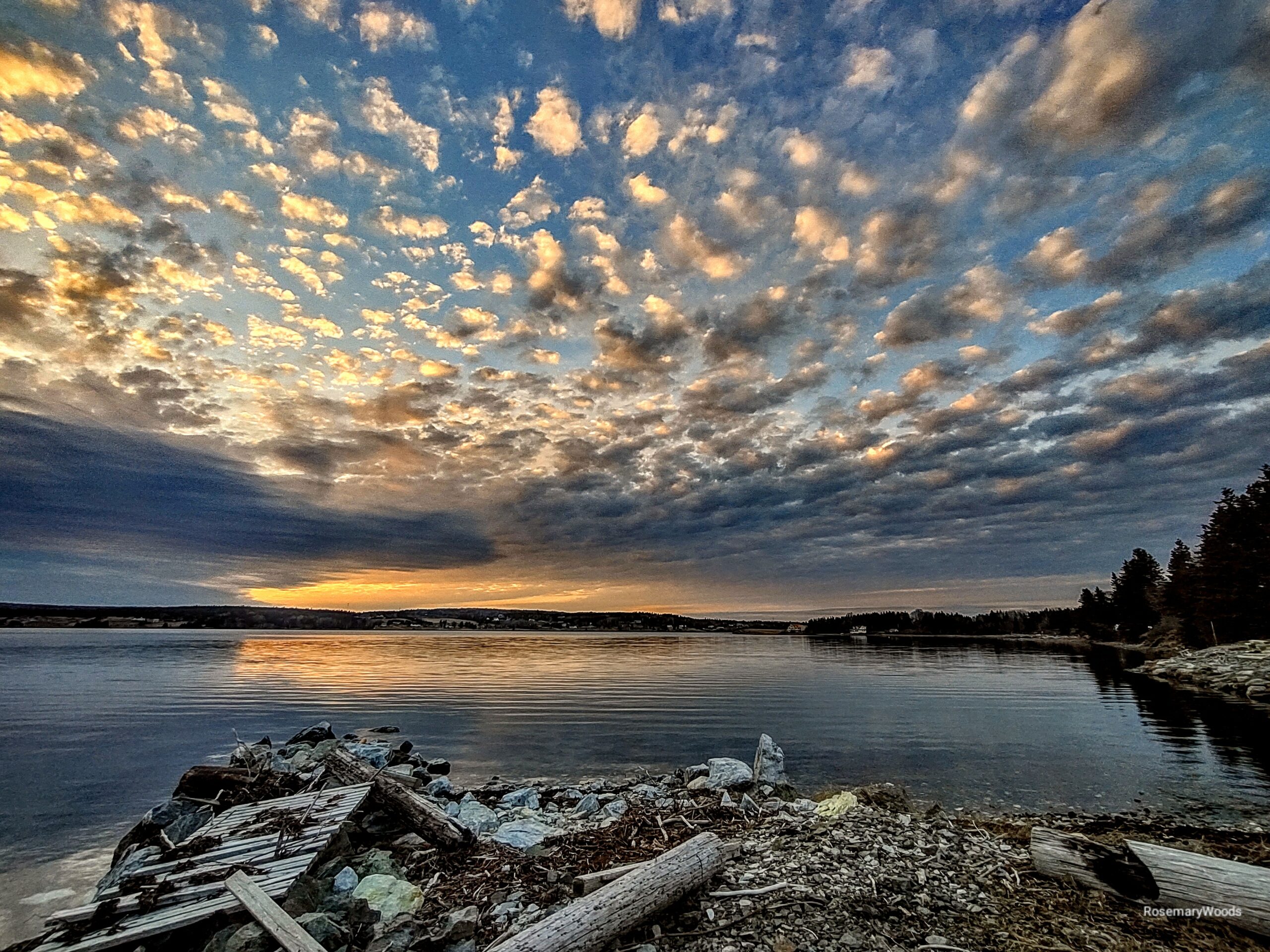 It was once believed that no two snowflakes were alike; that has since been disproved. In 1988 Nancy Knight, a scientist at the National Center for Atmosphere...
May 11, 2023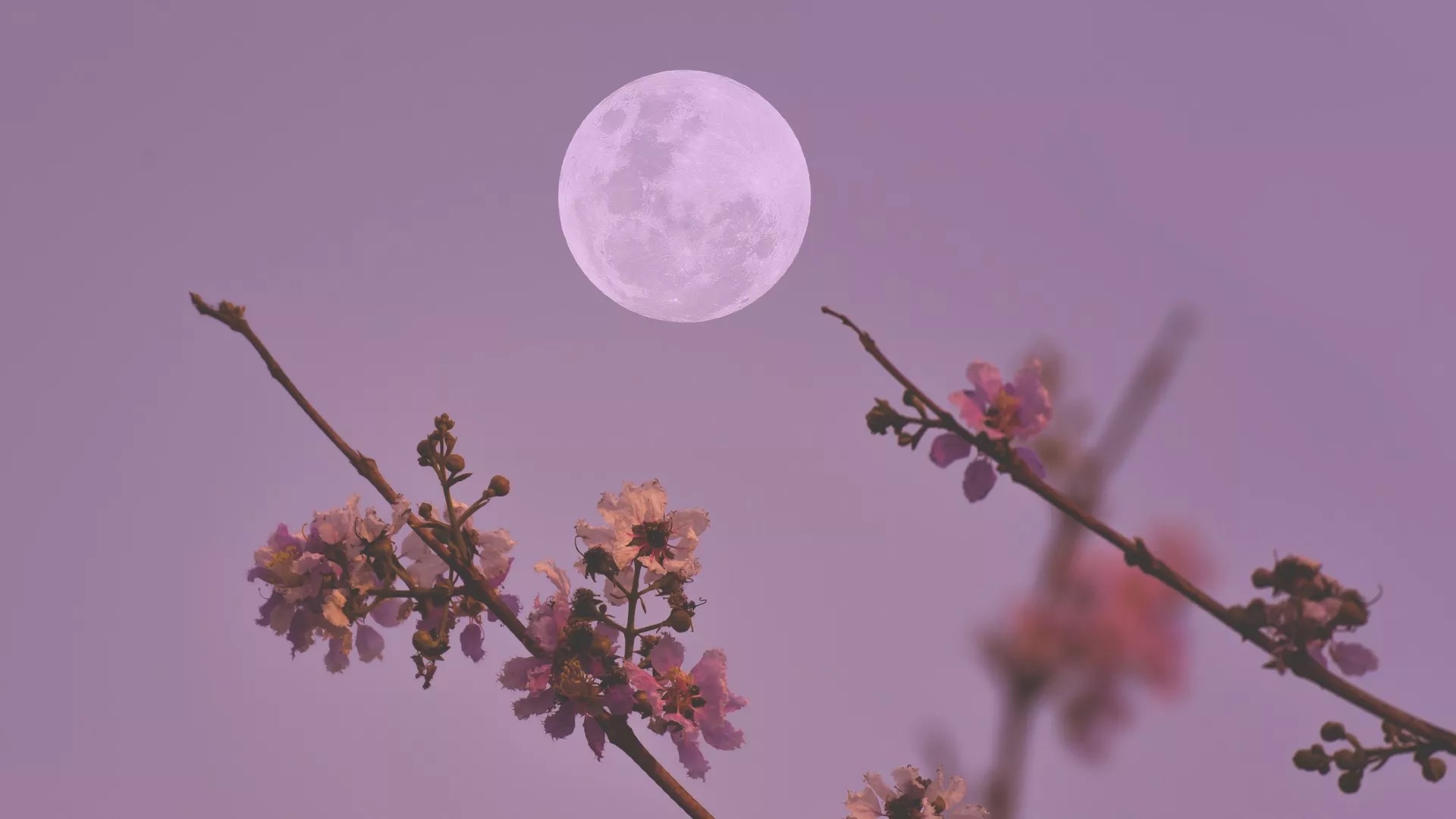 A full moon is magical; it can be romantic, mysterious, even eerie, and it is always very bright.  Since time began, people have been curious about the moon. ...
May 05, 2023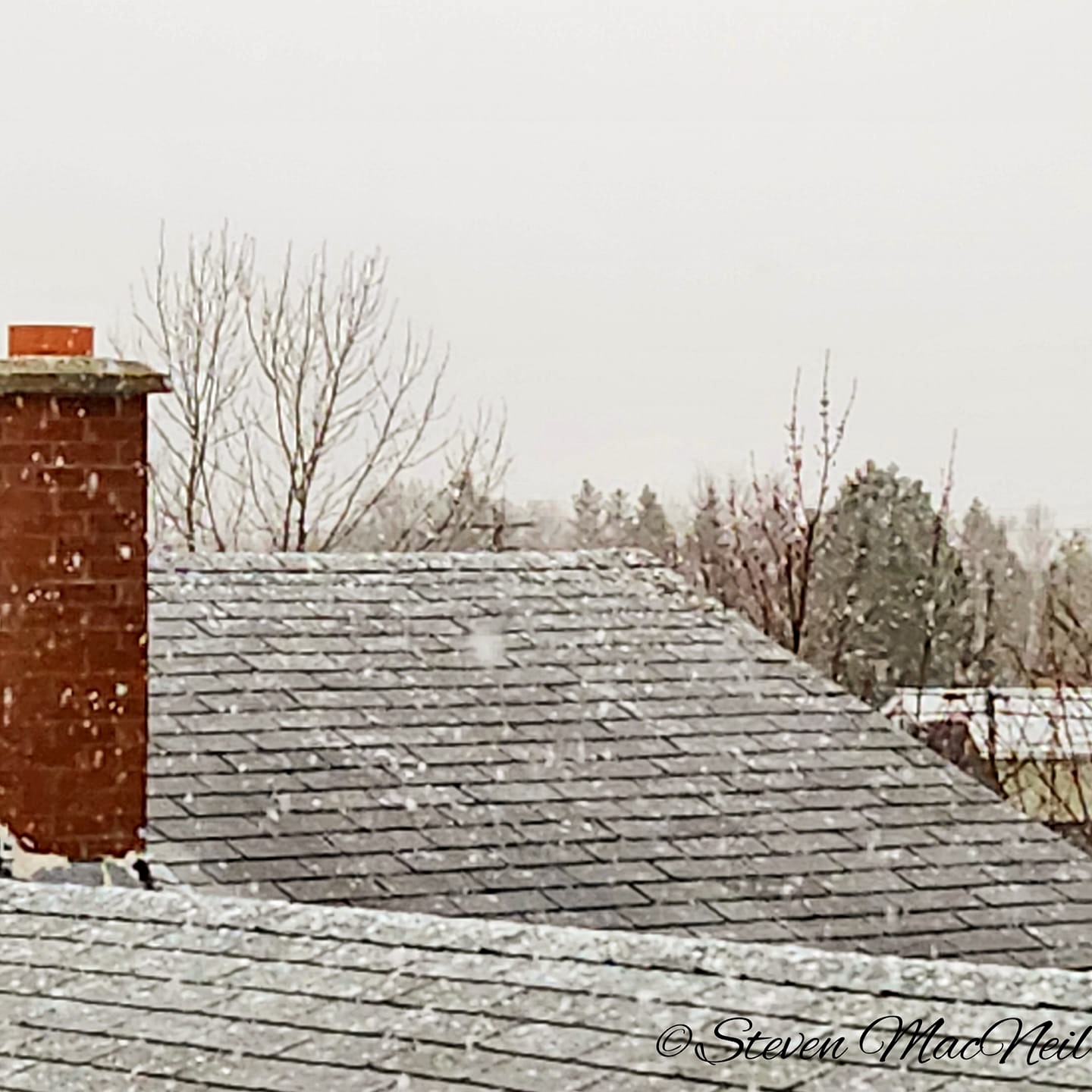 William Shakespeare, like the rest of us, was not keen on May snow. In  'Love's Labour Lost', he wrote: "At Christmas I no more desire a rose Than wish a snow...
May 03, 2023