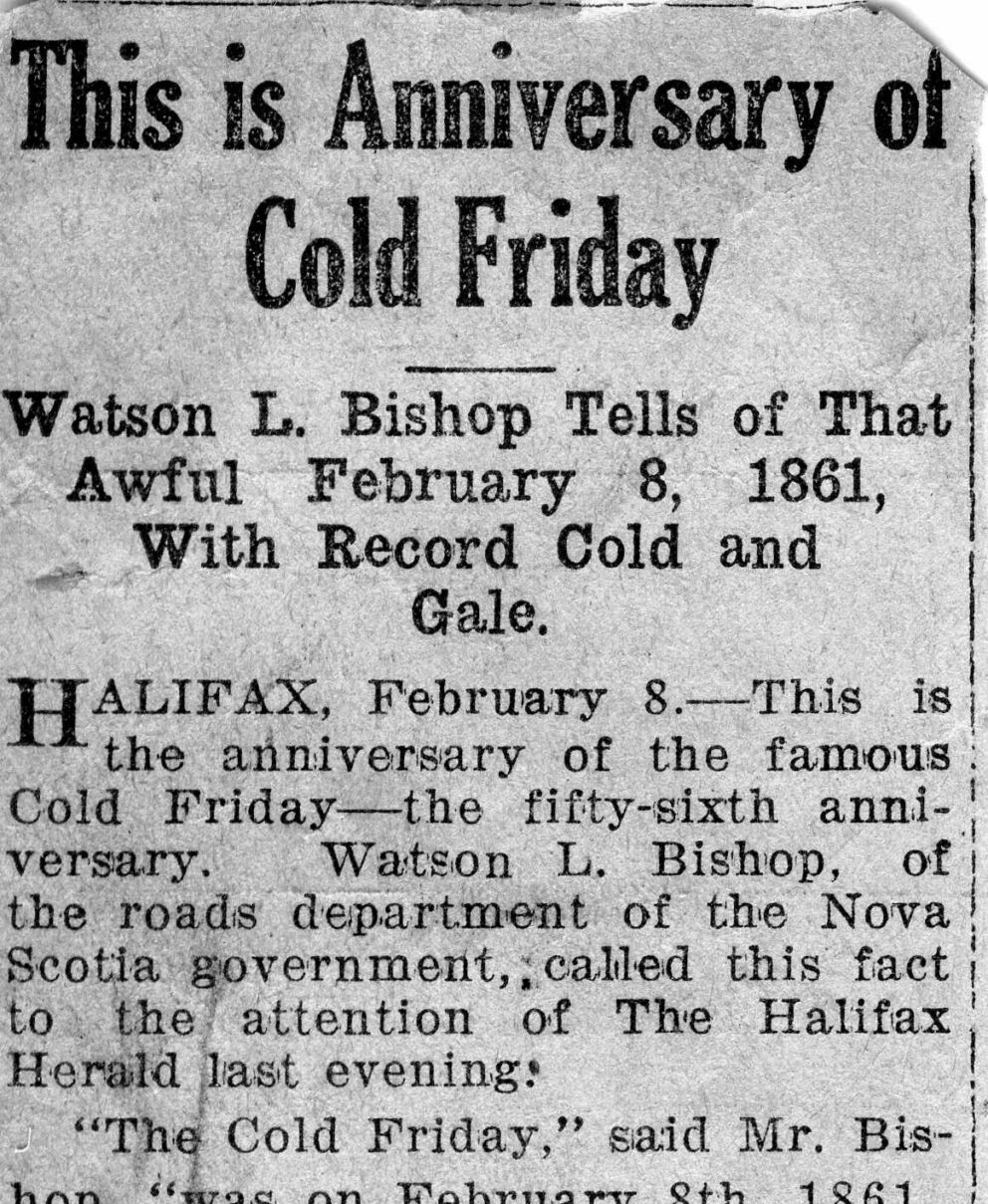 Last Saturday was very cold, record cold in fact!  I managed to make my way to the Dartmouth farmers' market that morning, as did many hardy market regulars! The con...
February 08, 2023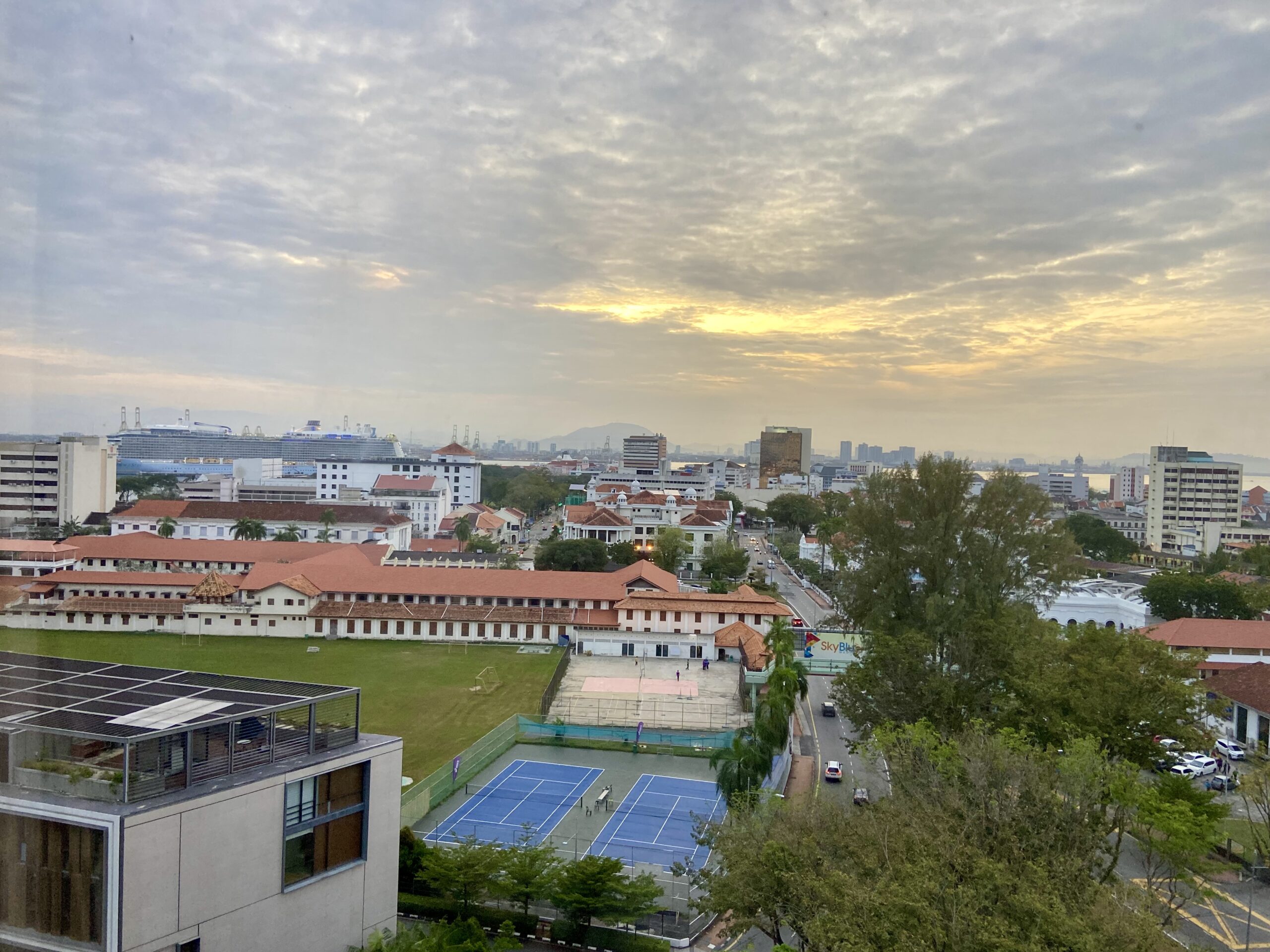 Last Thursday was quite a day! A well-advertised weather bomb barrelled across the region with snow, rain, damaging winds and pounding waves along our coasts....
January 31, 2023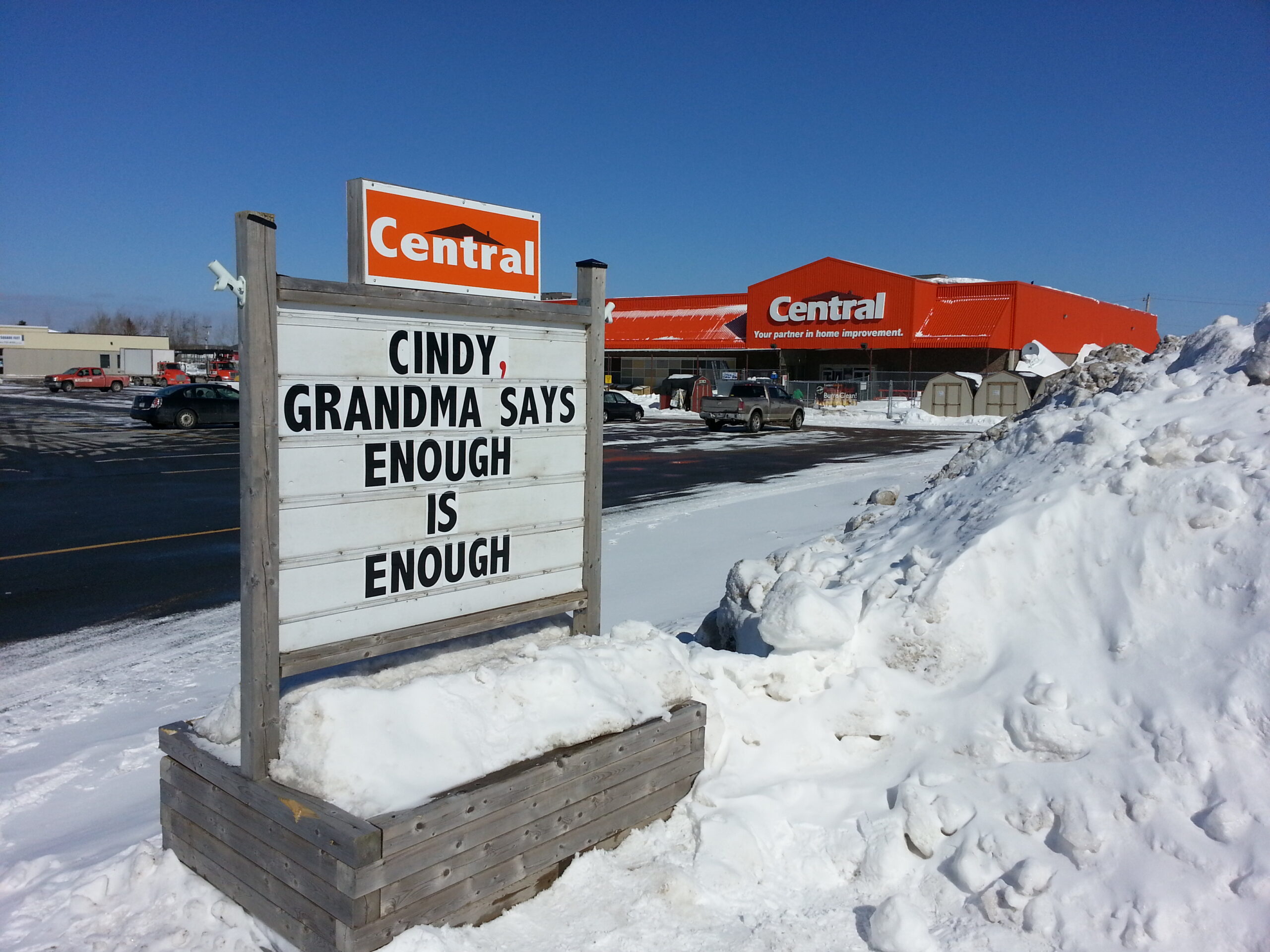 The days are getting longer, the sun is a little warmer – we're heading into the final weekend of January.  Some would say that winter's back is broken;...
January 27, 2023