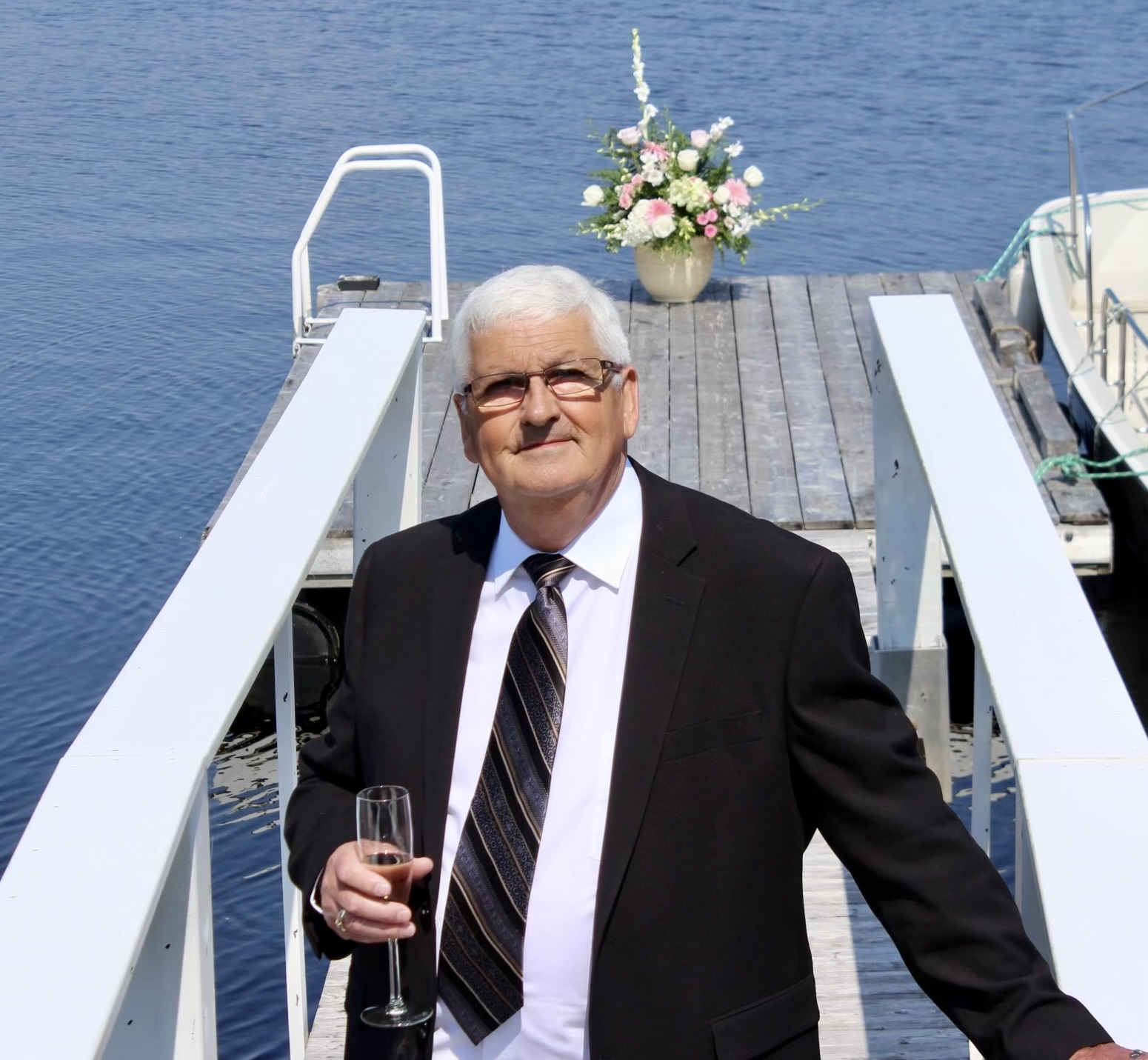 Life is full of little mysteries – some more difficult to explain than others.  Sometimes we choose our path, sometimes it seems to be chosen for us.  I...
June 04, 2023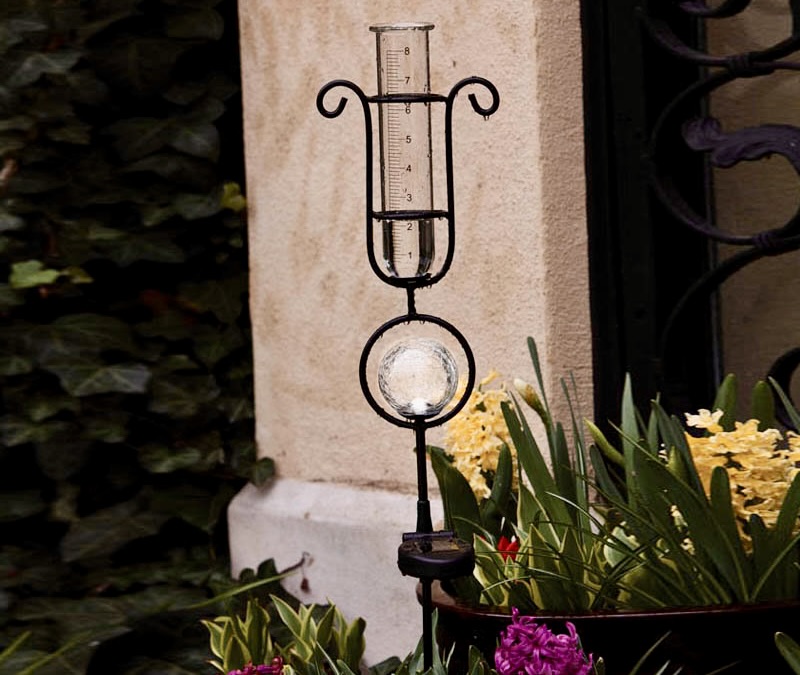 Earlier this spring, after spending some time preparing the garden beds in the backyard, I sat down and wrote a column about how dangerously dry it was. I had...
May 31, 2023
It's spring, the grass is greening up nicely and the flower beds are coming to life.  I love flowers and my favourite colour is yellow, yet I have a love-hate relati...
May 26, 2023