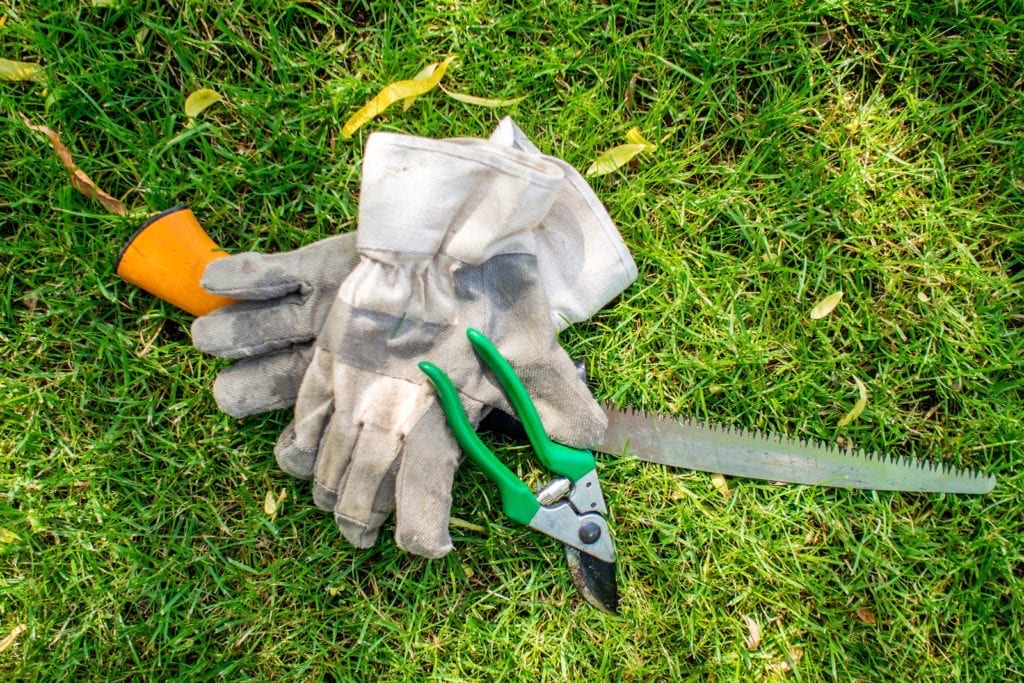 I love to garden; I find it very therapeutic. For me, it starts when the first seed catalogues arrive, which won't be too long now.  Our gardening season has ...
November 18, 2022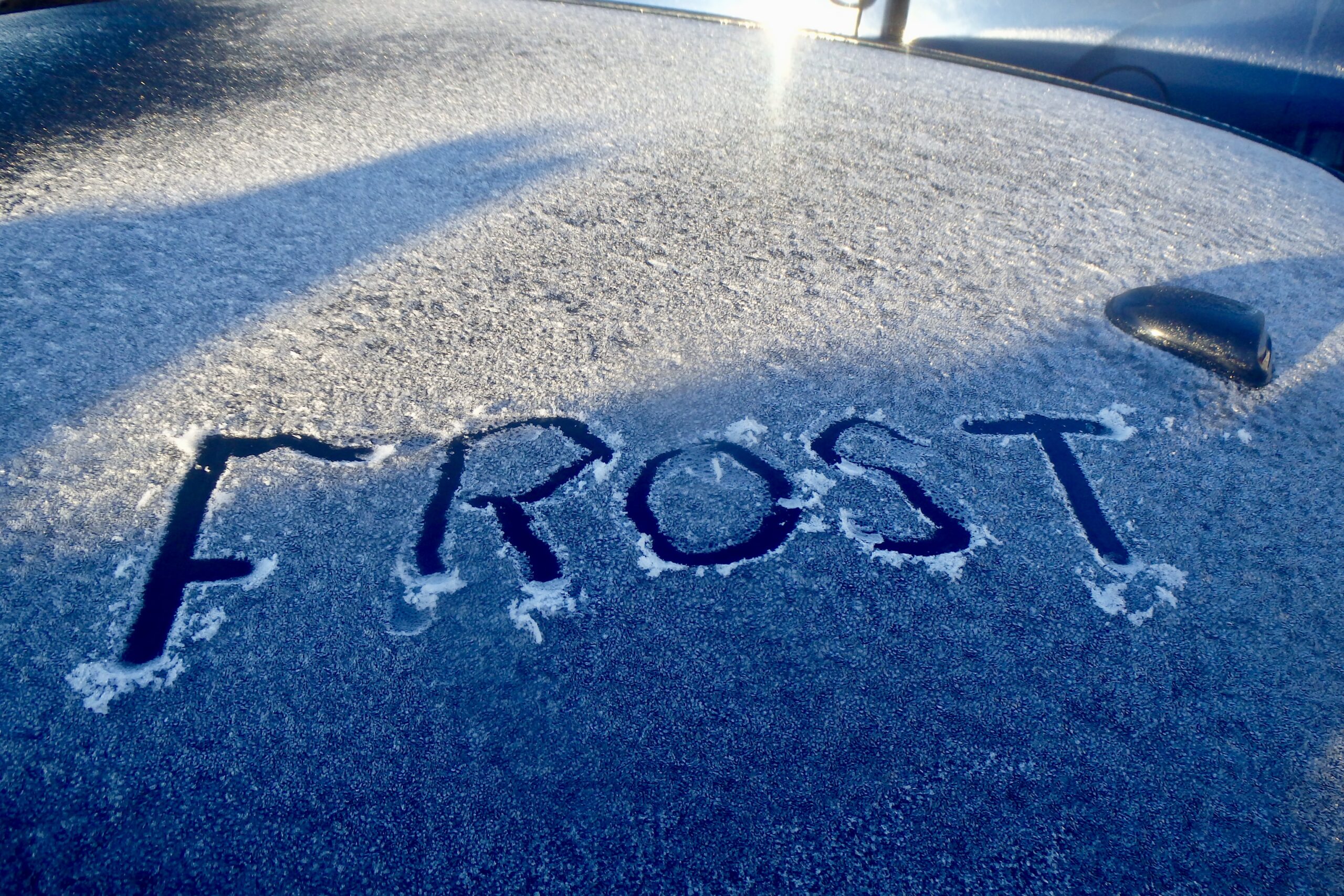 It was a cold morning across the region with many reports of frost. The coldest temperature at sunrise this morning was -6° in Edmundston NB; it was a frosty -4° in ...
October 03, 2022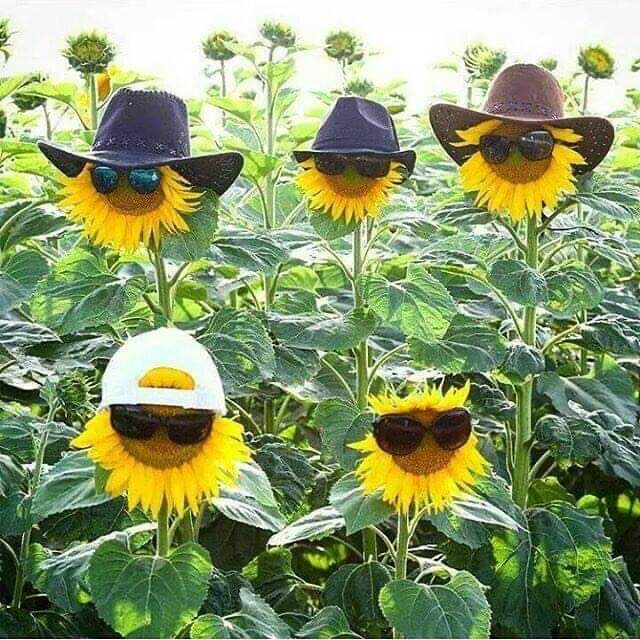 It's September. Many of the summer blooming flowers are looking a little tired and the early garden crops are winding down. But the season has been warm, warm...
September 16, 2022