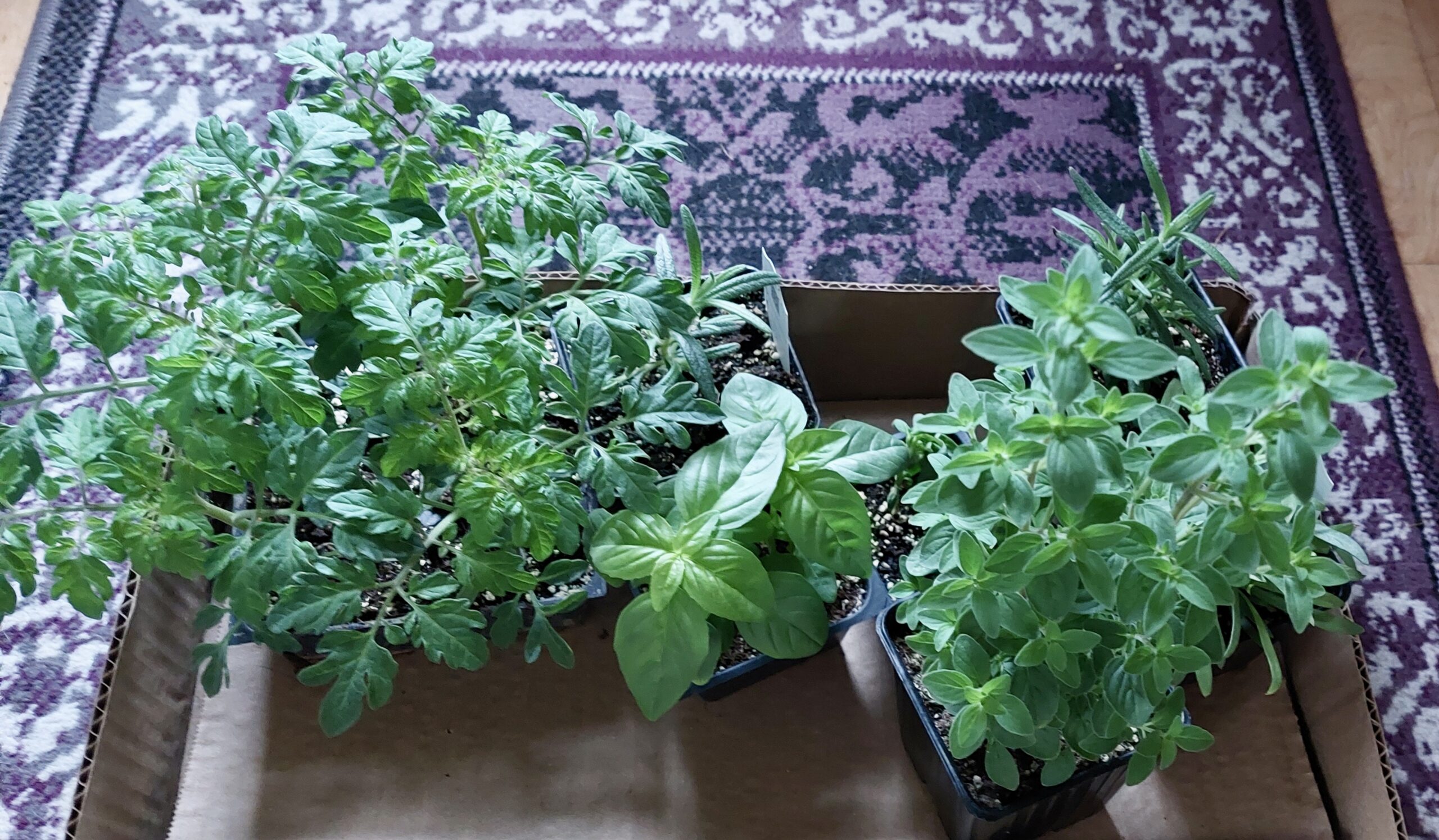 More Frost! Despite the fact that most of us have moved past our average last spring frost date, Jack Frost is still in town! A frost advisory is back on for the ear...
May 18, 2023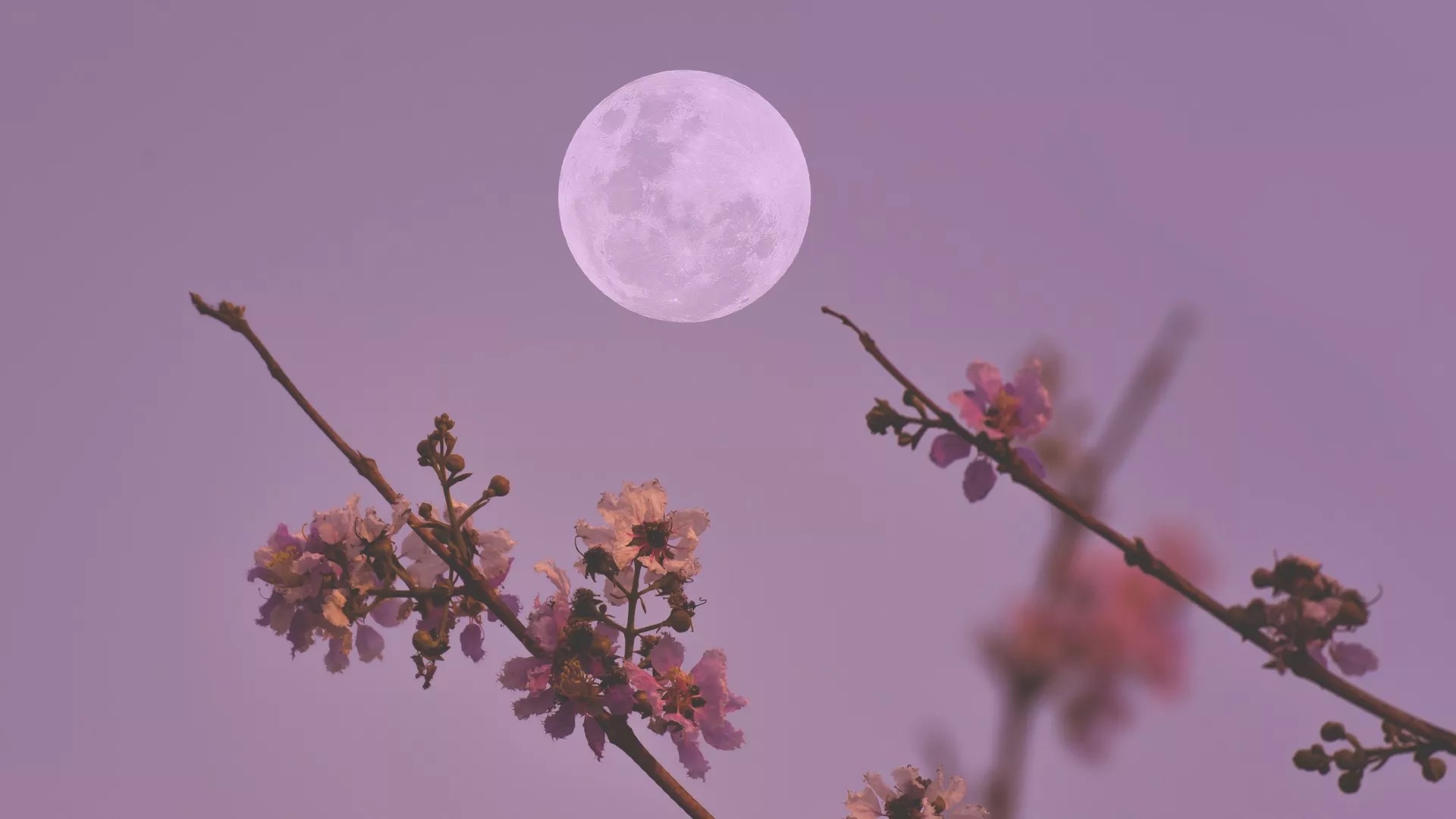 A full moon is magical; it can be romantic, mysterious, even eerie, and it is always very bright.  Since time began, people have been curious about the moon. ...
May 05, 2023

Last weekend, I, like so many across the region, spent a lot of time in the yard.  It's a bit too early for most annuals, but the perfect time to tidy up and ...
April 25, 2023