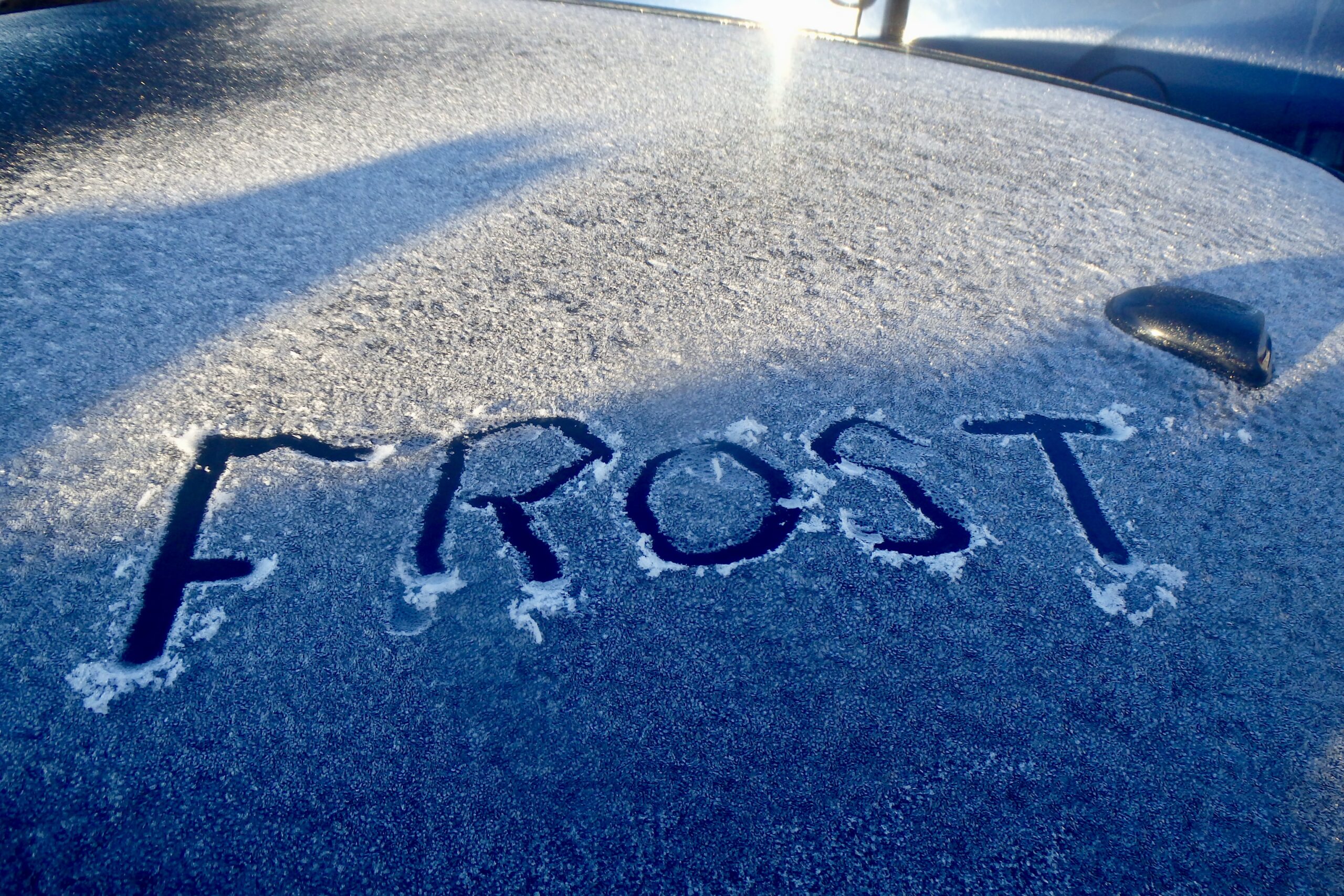 It was a cold morning across the region with many reports of frost. The coldest temperature at sunrise this morning was -6° in Edmundston NB; it was a frosty -4° in ...
October 03, 2022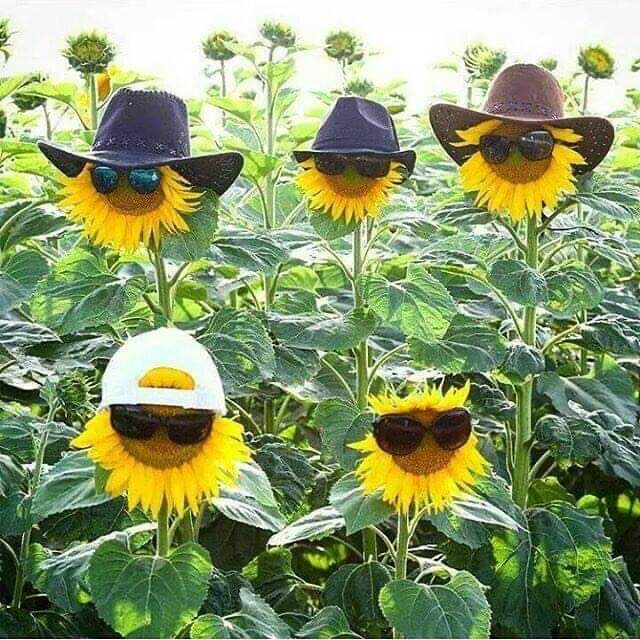 It's September. Many of the summer blooming flowers are looking a little tired and the early garden crops are winding down. But the season has been warm, warm...
September 16, 2022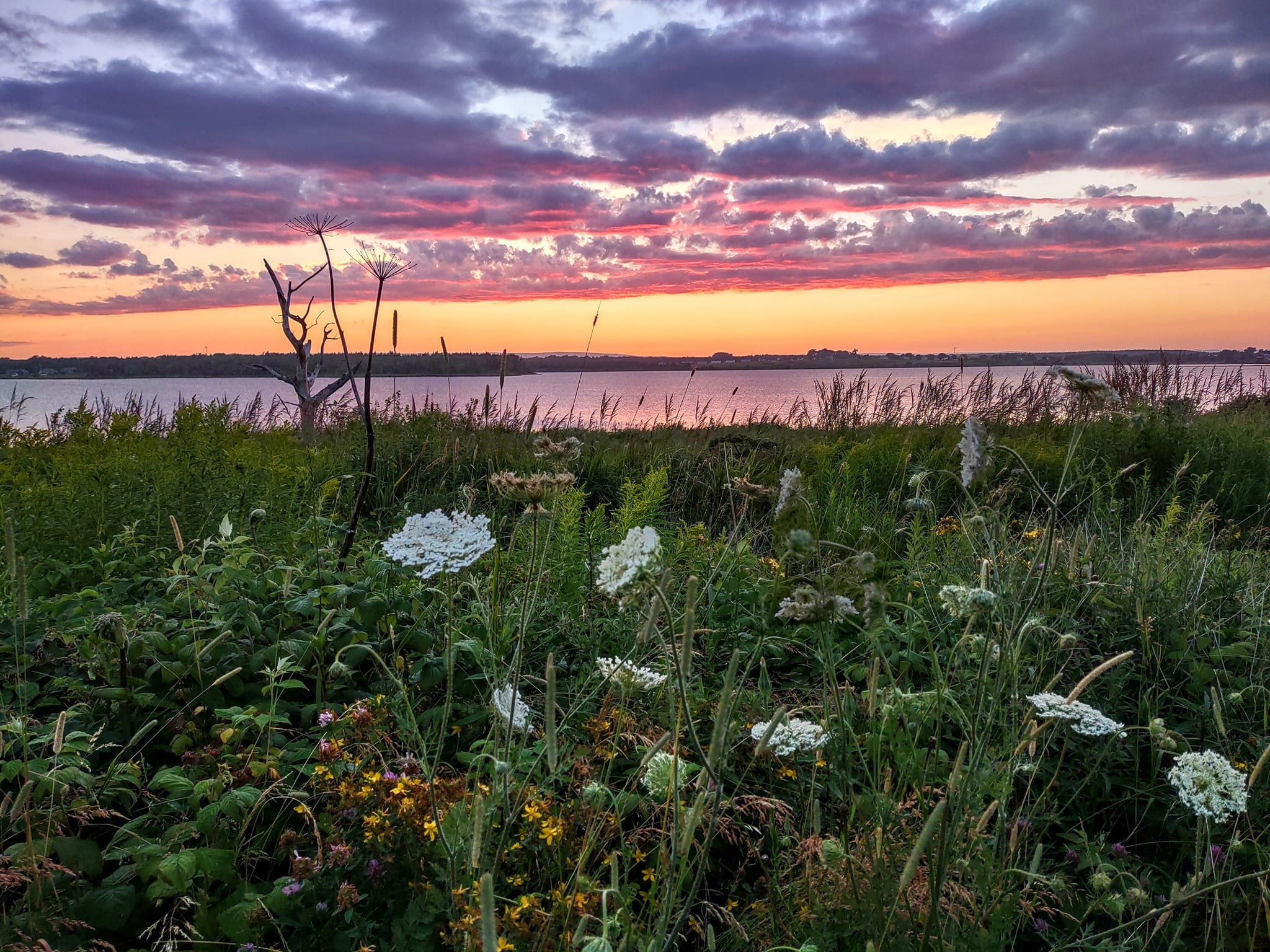 It's been a great summer for hiking!  We have so many incredible trails in this region and the scenic beauty from one to another change as quickly as our Maritime we...
September 03, 2022