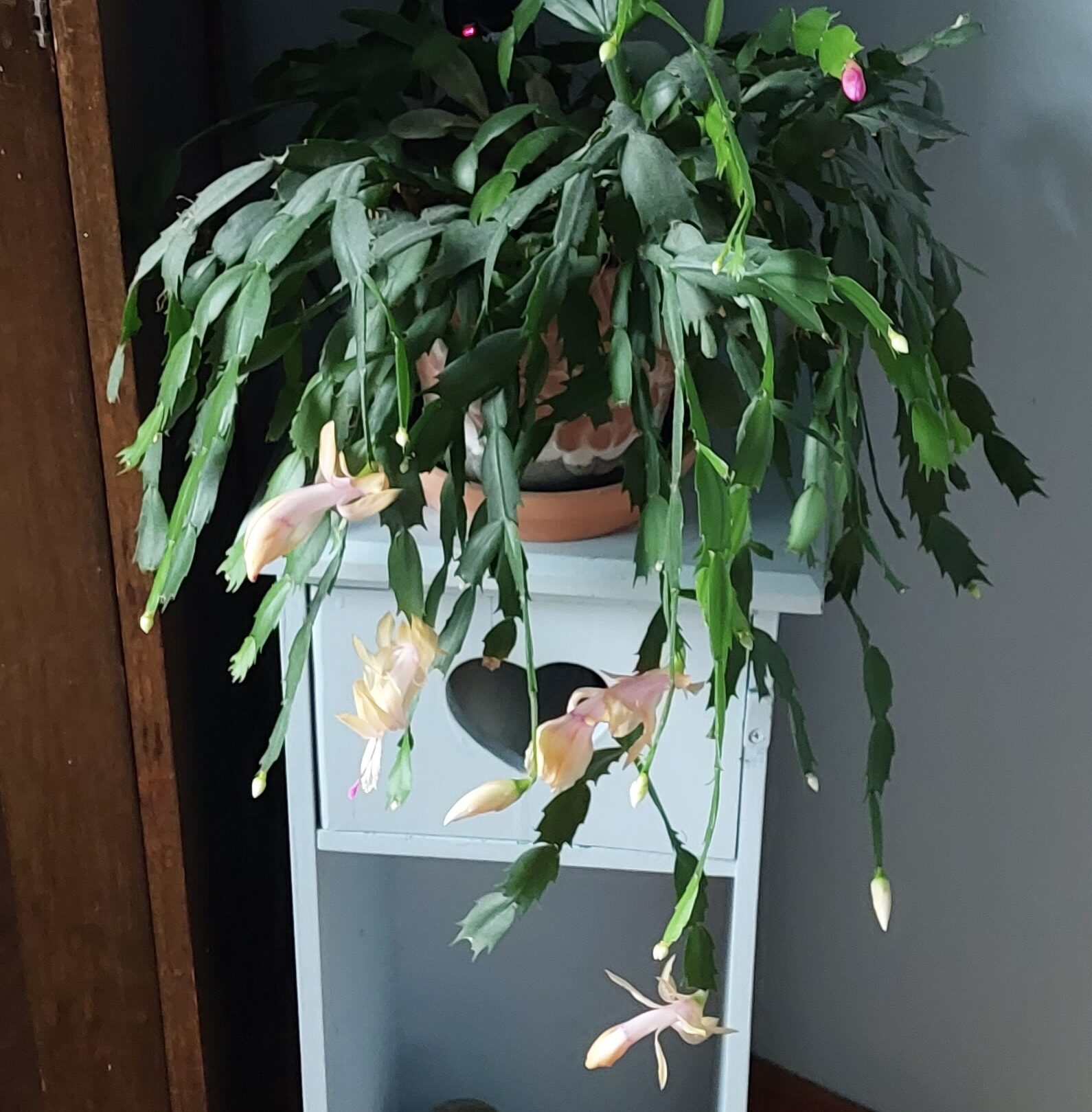 It's over. Most gardeners have tucked away the pots, mulched the beds, planted their bulbs and hung up their shears.  I don't mind it! I like to turn my attention to...
November 20, 2023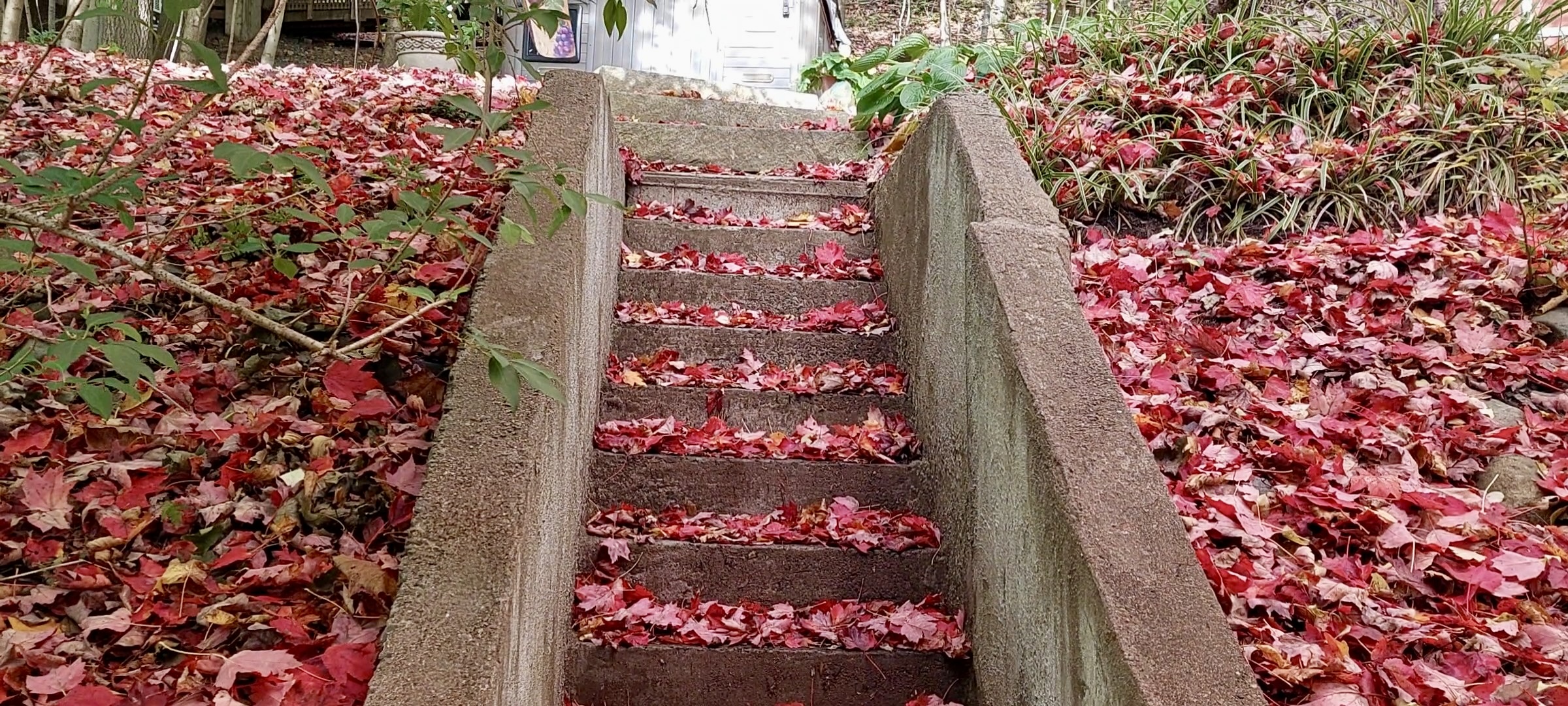 This weather is incredible – my dad would call this borrowed time. As I look around my yard, I realize that I'm not quite ready to hang up my gard...
October 27, 2023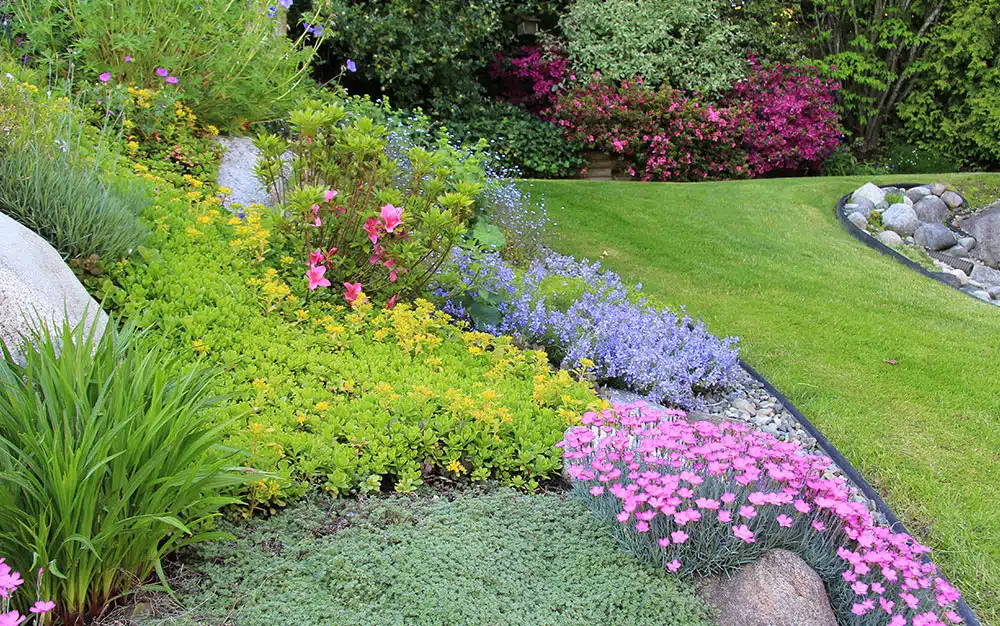 I don't want to rush things, but the end of meteorological summer is just 21 days away. While there's still lots of growing going on in the garden, now is the perfec...
August 10, 2023